Fergie Says New Album Makes Her 'Tear Up,' Gets Deeply Personal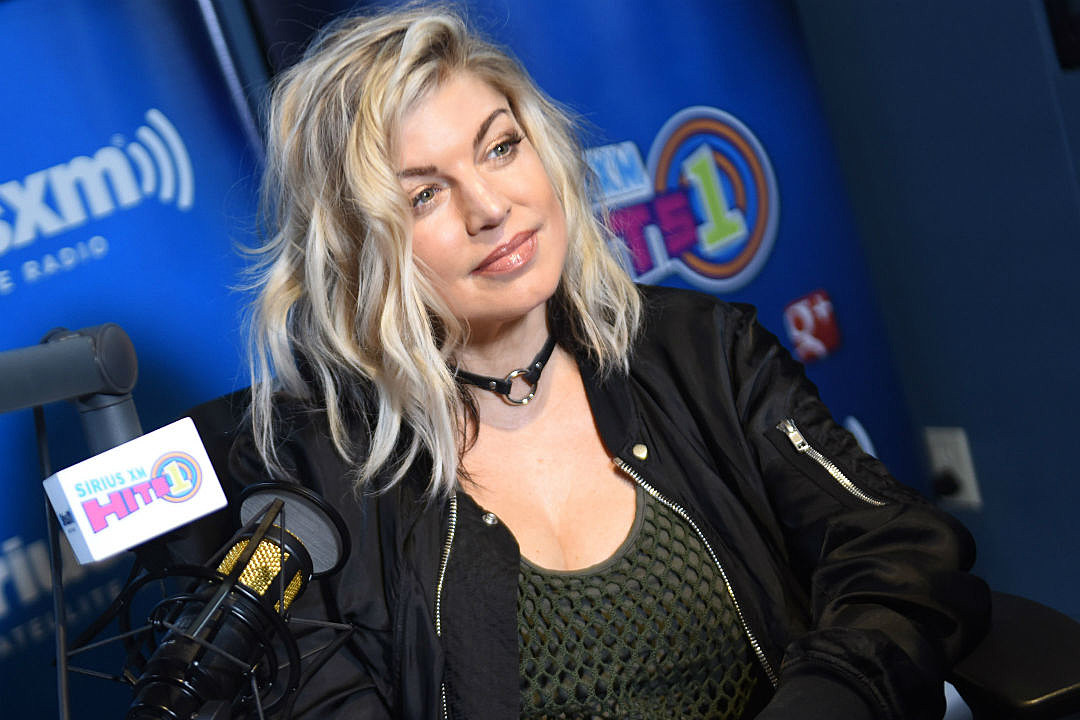 Fergie's forthcoming sophomore album will no doubt be replete with pop hits, but it won't all be fun and games — she says in a new interview that Double Dutchess is gonna get pretty personal.
Fergie, who announced her split from husband Josh Duhamel earlier this month, told Us Weekly that her new LP, due out tomorrow (September 22), won't hold back when it comes to personal matters.
"There's a few emotional songs on this album. I mean, I cry in a couple of the videos, so there's definitely tears that were let out," she said. "Two of the emotional songs are 'Love is Pain' [and] 'Save it Till the Morning.' Those are ones that I definitely tear up in the video."
Still, emotion isn't exclusive to the two songs.
"It went deep," she continued. "A lot of them took very much from autobiographical experiences and the video and visuals got to play with larger than life, movie magic. It's a lot of hard work…So many different subject matters, visuals, experiences. It was just kind of organically going through whatever I was feeling and just making that happen. Being in the moment."
Fall in Love With 16 of Hollywood's Longest Running Relationships:

Source:
Fergie Says New Album Makes Her 'Tear Up,' Gets Deeply Personal