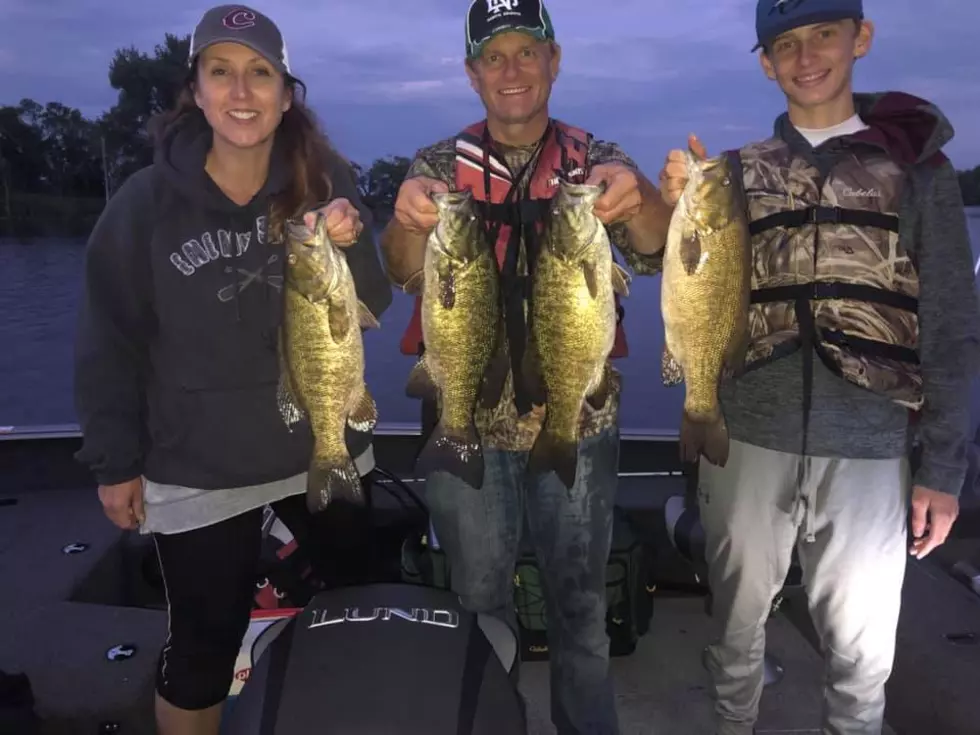 BisMan Are You Ready For The First 70 Degree Day?
Rick RIder
According to the forecast from the NWS in Bismarck, we are expected to see our first 70 degree day of the year in Bismarck Mandan this Tuesday.
70 degrees to me is a milestone.  A temperature that means we're heading in the right direction towards Summertime.  Perhaps back to a sense of normalcy?  I've read an article or two that the coronavirus hates heat and humidity.  I really hope that's true and if it is, I hope it's a "red hot" Summer.  Another article I read from Time says it may only
"slow" the spread of COVID-19.
So if 70 degrees is the measuring stick for warm weather, when was the last time we saw a temperature like that?  It got me thinking and I figured it must of been September, since we had all that snow last October.  Well, I was wrong.  I spoke to a member of the National Weather Service in Bismarck and according to them it was October 8th.  Right before our big 17 inch snowfall.  We hit a temperature of 78 degrees.
So ENJOY our first 70 degree day of the year on Tuesday and here's to many more.
---