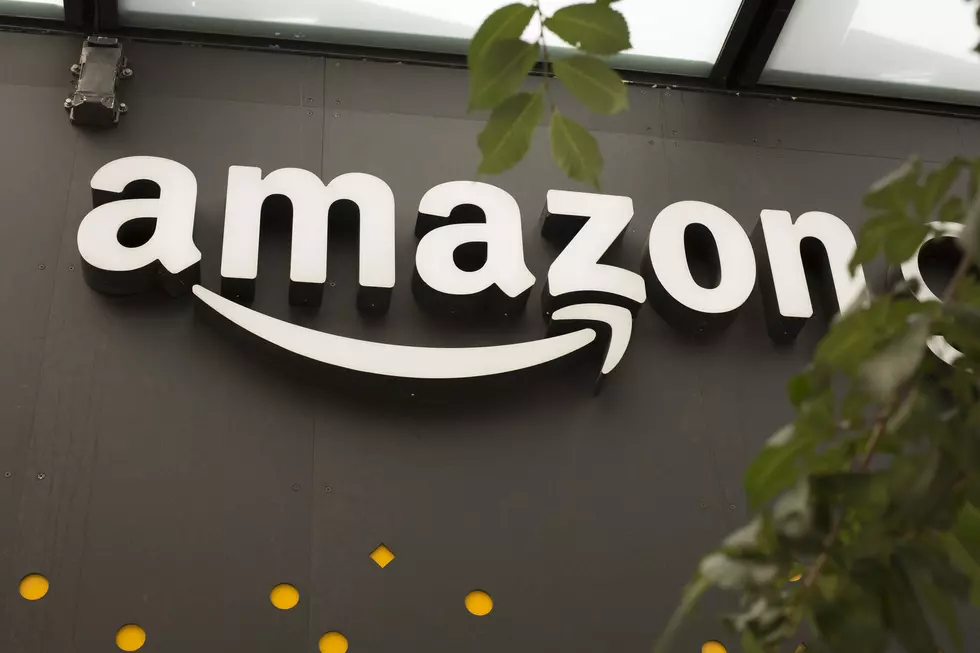 BREAKING NEWS! APPLY NOW- Fargo To Get Amazon Distribution Center!
David Ryder
OK, so hundreds of good jobs and dozens of "sweet jobs" coming to Fargo.  Don't believe me- just go ahead and take a peak at some of the national averages for the jobs at Indeed.com.  Go ahead...we'll wait.
The city recently fast-tracked approval of a request to annex the large chunk of land — which is next to Interstate 29 and north of Hector International Airport — and rezone it from agricultural to limited industrial.
Finally, Fargo media jumps into the deep end of the pool...
AMAZON IS COMING!
  The
Fargo Forum
reached out to the company and got this response
An Amazon spokeswoman said Tuesday the company is constantly exploring new locations and weighing a variety of factors when deciding where to develop sites, but added: "We don't provide information on our future roadmap."
Granted anyone can edit a Wikipedia page- but here's one that lists "late 2021" as an Amazon Distribution Center opening date. Click
here
.
So, it's coming!  A one million square foot, three story distribution center on 110 acres north of Hector International Airport.
This will be one heck of an economic win for Fargo. These days great news is hard to come by. I hope it's true as I already applied for one of them sweet Product Manager jobs- so back off.
---
NoDak's New Most Expensive Home For Sale