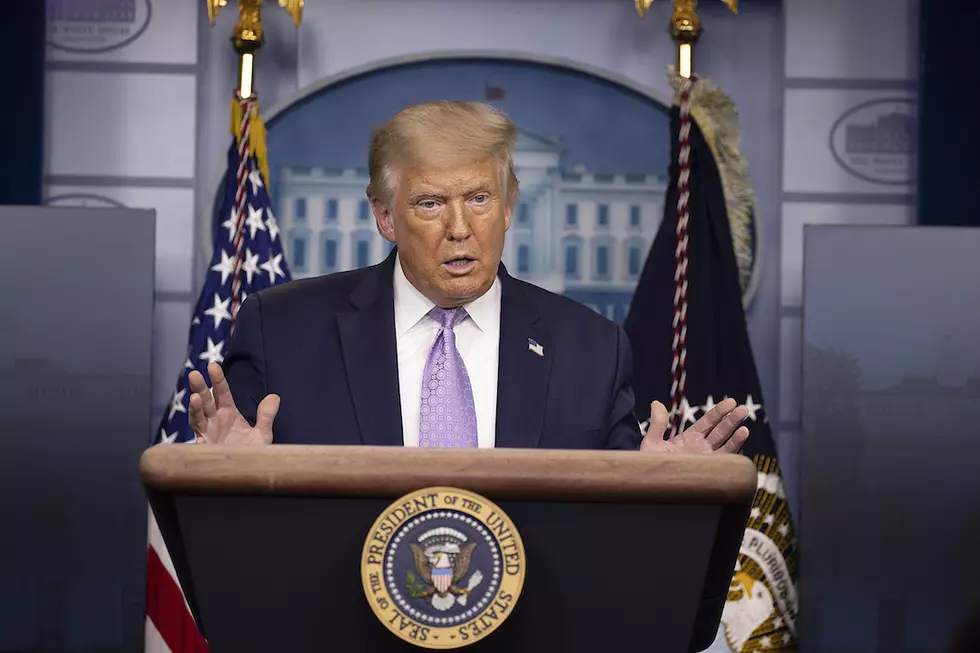 Will President Trump Pass Savanna's Act?
Tasos Katopodis/Getty Images
I am not sure how much the story of Savanna LaFontaine-Greywind's was buzzing in western North Dakota, but it was all people talked about in Grand Forks and Fargo when it happened.
If you need a little refresher, Savanna was a 22-year-old, pregnant woman who went missing after visiting her upstairs neighbor, Brooke Crews, to try on a dress. But that wasn't the real reason Crews asked Savanna to her apartment. Crews wanted Savanna's baby, so she cut out the baby and murdered Savanna. As if that story wasn't tragic enough, law enforcement have been accused of not taking the situation seriously enough.  People Magazine has more in-depth details on the murder here.
It has been a few years since the murder of Savanna Greywind shocked North Dakota, but Savanna's family is currently fighting for a change in how a case like hers is handled. According to the Bismarck Tribune, Savanna's Act is a bill that addresses crimes against Native Americans and how those crimes are handled by law enforcement. Get the full story from the Bismarck Tribune here.
The bill is now being sent to President Trump in hopes of making it a full-blown law.
The four things Savanna's Act hopes to accomplish are
Clarifying responsibilities of Federal, State, Tribal and local law enforcement agencies when dealing with cases of missing or murdered Indians
Increasing coordination and communication among those agencies - also includes medical examiner and coroner offices
Giving Tribal governments power to use resources and information to "effectively respond"
Increasing collection of data and sharing information when investigating missing or murdered Indian cases.
Read the entirety of Savanna's Act here.
What do you think about how Savanna's case was executed?
NEVER FORGET: Images from 9/11 and the days after