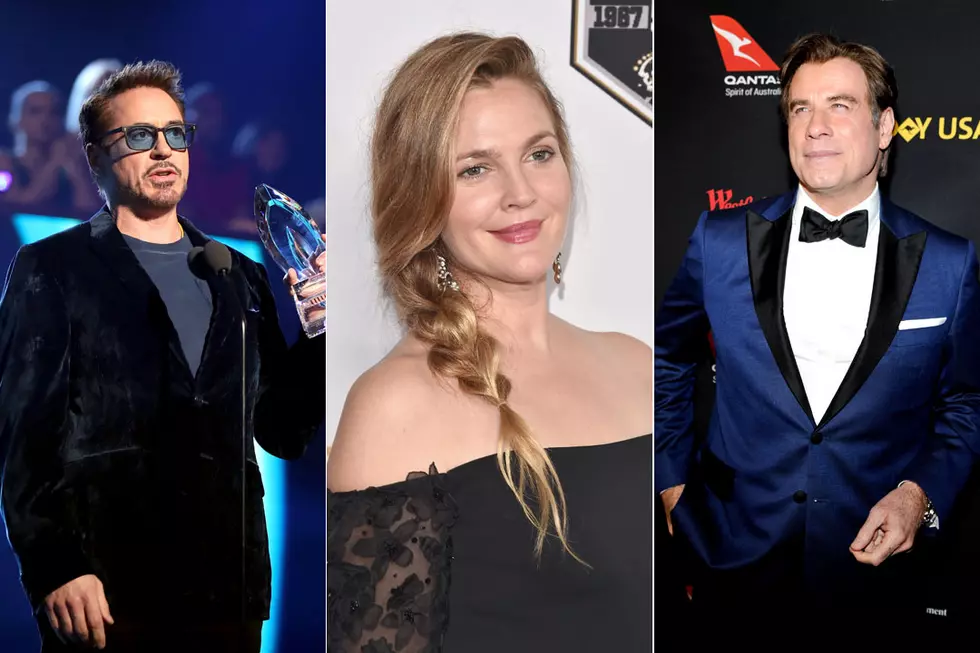 10 Stars Who Made Memorably Spectacular Comebacks
Christopher Polk, Alberto E. Rodriguez, John Sciulli
Don't call it a comeback.
Wait, on second thought, definitely call it a comeback.
If there's one thing the public likes, it's witnessing the revival of a star. There's nothing more fascinating than watching a celebrity who had it all disappear from the A-list only to resurface, bigger and brighter than before.
Whether it's drugs and alcohol or the trappings of being a child star, there's just something about a celebrity going from the top of the heap to the bottom of the pile and then back again that captivates us, which is why we're rooting for Bynes.
And while we may take satisfaction at the downward spiral of these folks (who didn't love a good Lindsay Lohan joke between 2007 and 2013?), we also welcome them back with open arms, like we're the parents who are delighted to see the prodigal son (or daughter) return.
The fraternity of famous folks who've rebounded is inundated with the elite of the entertainment industry. Just take a look at some of those who've managed to climb back to prominence.