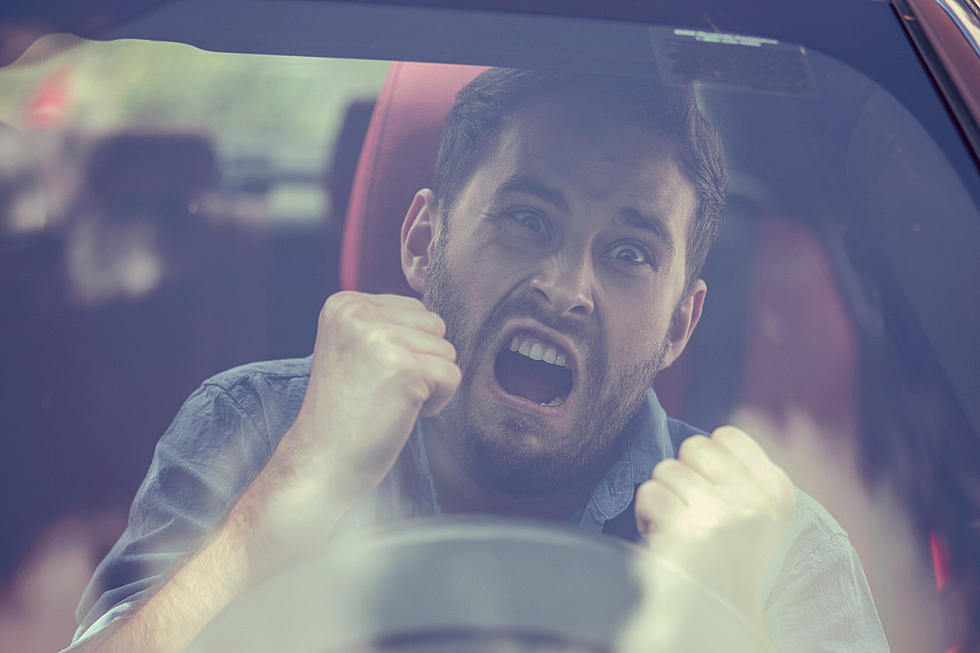 ALL You Hear Lately On The Expressway In Bismarck Is "A**H**E!"
SIphotography Getty Stock
I had to strategically edit the title of this story in order to keep my job, AND hopefully not OFFEND anyone...
...however, there are a whole lot of curse words flying on the Expressway lately here in Bismarck. Ok look, we are all somewhat getting used to construction, almost everywhere we go. If you have lived in North Dakota long enough, you are experienced with the knowledge of knowing that when the days turn long and warm, you can expect to get caught in some construction. We all understand it's pretty much the only time they can get things done. Good. We are all on the same page, right? Well...
...I have noticed EXTRA tension right around HERE:
Your very first observation is the orange cones, which are placed way before you arrive at the blinking lights, then of course there is a clear sign that tells you traffic will merge INTO one lane up ahead...
WELL, most people observe it, and plan ahead - they get over the first chance they get. NOW I understand there will be a few that are daydreaming, and won't react right away - ok I will give them a mulligan. It's when the selfish, bullheaded "Traffic rules don't apply to me, I am the KING or QUEEN of the road, and I should be able to VIP-like cruise past all of you idiots that ARE waiting patiently - SO I expect you to let me in when I get to the front of the line" This is usually when the horns honk and the "F YOU's" fly. How unbelievable are some arrogant drivers?
Let's ALL play nice, what do you say? Winter can't get here quickly enough for me.
---
See the Must-Drive Roads in Every State