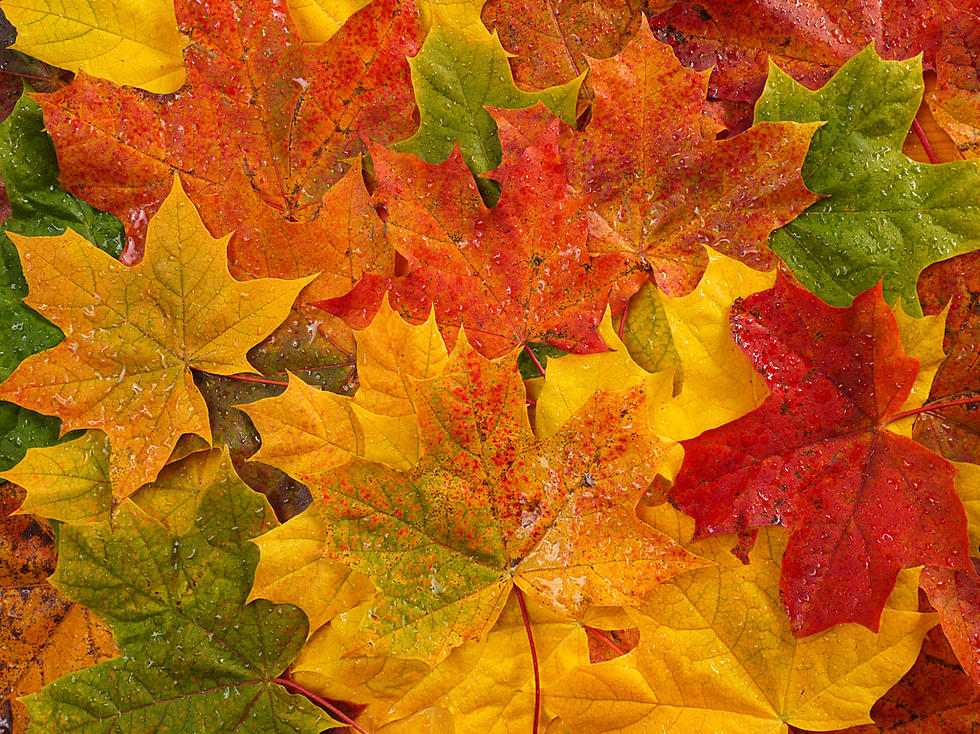 Celebrate Fall at the Autumnfest Parade 2021 in Bismarck
photohampster
It is time to get signed up for the 2021 Autumnfest Parade.
As summer winds down, we are getting ready for pumpkin spice, football, and cooler weather. And there is a big upcoming celebration to honor the upcoming fall season. After a pandemic year off, the Autumnfest Parade is coming back in September 2021!
---
WHAT: Autumnfest Parade 2021
WHEN: Saturday, September 18
10:00 AM
WHERE: Parade starts and ends at the Capitol grounds. Check out the route map!
SIGN-UP: ndautumnfest.com
---
What is the Autumnfest Parade?
Since I moved here only a couple of months before COVID-19 changed the world, I missed out on some of the traditions and fun events that happen annually in Bismarck-Mandan. So, this will be my very first Autumnfest, and I expect it to totally set the tone for the fall season in BisMan. According to the parade's site, the Autumnfest Parade "is a traditional all-American parade, with lots of bands, music, beauty queens, community organizations and floats." The site even mentions that clowns and horses join along in this parade!
The end of the summer is always bittersweet in North Dakota.
This year's summer was exceptionally warm. I do not remember a time when we had near-100 degree days for weeks on end. The hot summer weather is always amazing, but I am looking forward to the crisp, drizzly weather and everything else that is to come with spooky season - including the official fall kick-off celebration with the Autumfest parade!
Hot 97-5, US 103-3, 96-5 The Fox, and Cool 98.7 will be a part of Autumnfest on September 18!
Get Out And See North Dakota!!!