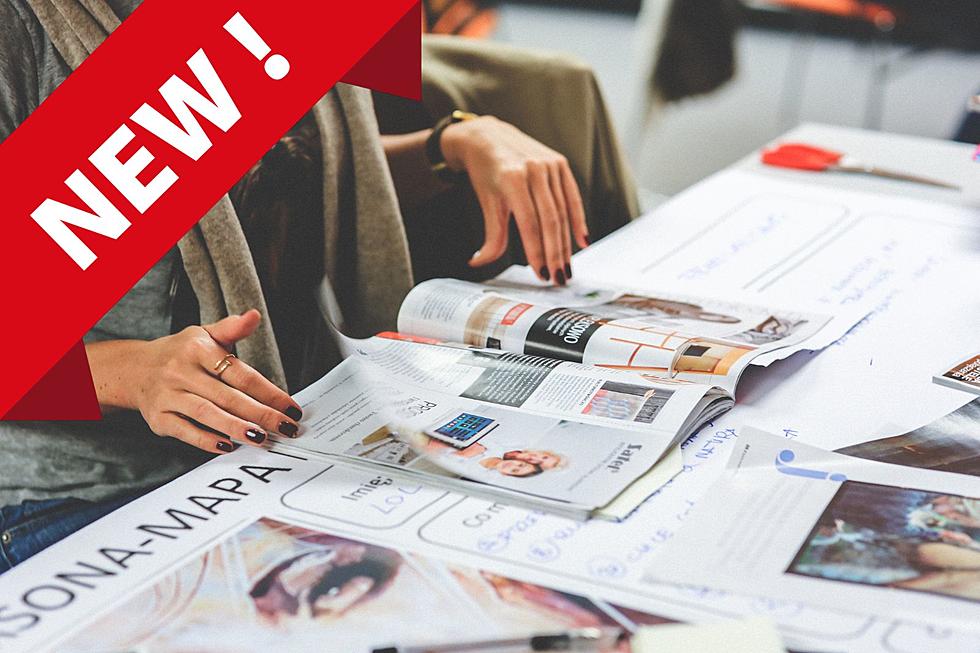 Bismarck-Mandan: A New Local Magazine Is Launching This Spring
Canva
According to a post on the Visit Mandan Facebook page, a new magazine will soon be out for the people of Bismarck-Mandan to enjoy. Look for the "Mandan Magazine" to hit shelves very soon.
It will be a double-cover magazine and is to be published opposite the Bismarck Magazine.
FYI: The Bismarck Magazine was first published more than seven years ago. Now, the Mandan Progress Organization has partnered with the Bismarck Magazine Corporation to create something just as special for the Mandan community.
The Bismarck & Mandan Magazine Facebook page has made a post explaining that with the magazine, they hope to bridge the gap between Bismarck and Mandan.
What's Its Focus
You can guess that the magazine will focus on all things Mandan. It will highlight local businesses, events, attractions, and even the people of Mandan.
This partnership with the Bismarck Magazine Corporation is something that Mandan residents will surely enjoy. I'm also sure local business owners/entrepreneurs will be excited to see their hard work highlighted.
What a great way to showcase the culture of Mandan, along with its style and spirit!
When?
The first publication is scheduled to hit stands on May 1st of this year (2023).
I'm sure I speak for everyone when I say we look forward to hearing more about all of Mandan's opportunities, achievements, and experiences with this new publication.
Questions
Who do you think the magazine should feature? What events should be mentioned in the magazine? Do you think this is something the people of Mandan will enjoy?
---
10 Most Ridiculously Named Towns In ND
Here's a list of some of the odd named towns in North Daktoa.
North Dakota's Most Expensive Airbnb
You're probably going to guess where this one is located.