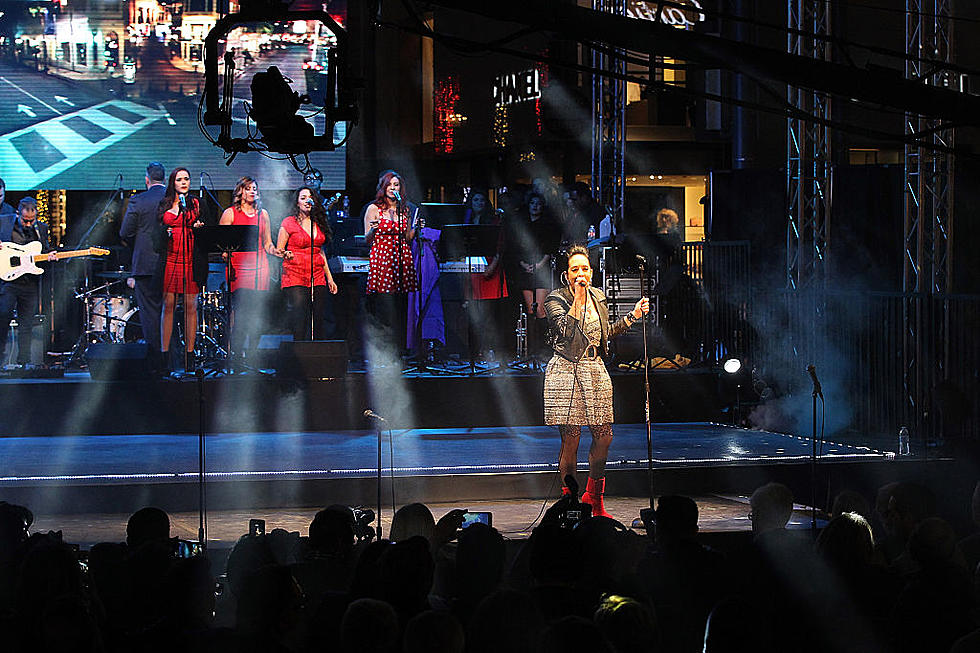 Former Contestant On The Voice Set To Perform In Bismarck
Jonathan /Getty Images
North Dakota's very own Kat Perkins who was a contestant on NBC's The Voice is set to perform in Bismarck.
Kat Perkins was on The Voice back in 2013.  She sang "Gold Dust Woman" and chose Adam Levine to be her judge.  She ended up making it to the semi-finals.
Now, Kat Perkins is set to star in the Folsom Prison Experience as June Carter.
Jay Ernest will take the role of Johnny Cash in this high-intensity recreation of one of the most important times in Johnny Cash's musical career.
The Folsom Prison Experience is coming to Bismarck, North Dakota on September 29th, 2023 at 7 pm doors with an 8 pm start time.
This epic production will take place at the Belle Mehus Auditorium.
Located at 211 North 6t Street, Bismarck.  Tickets are on sale now.  Reserved seating is $39.50 in advance, and $42 the day of the show.  You can buy them here. 
The Folsom Prison Experience takes you back to a time when Johnny Cash was having a hard time getting interested in recording.  So, he was talked into recording live, in a prison.  What could go wrong?  This production will show you just how drama-filled this day was.
According to a press release from the Bismarck Event Center and Jade Presents, prison inmate attire is encouraged as the audience's part is to be the prisoners of Folsom Prison.
Tickets are available at Etix.com, by phone at 800-514-3849, or in person at Bismarck Event Center at 315 South 5th Street.
LOOK: Most dangerous states to drive in
Movies That Mention North Dakota