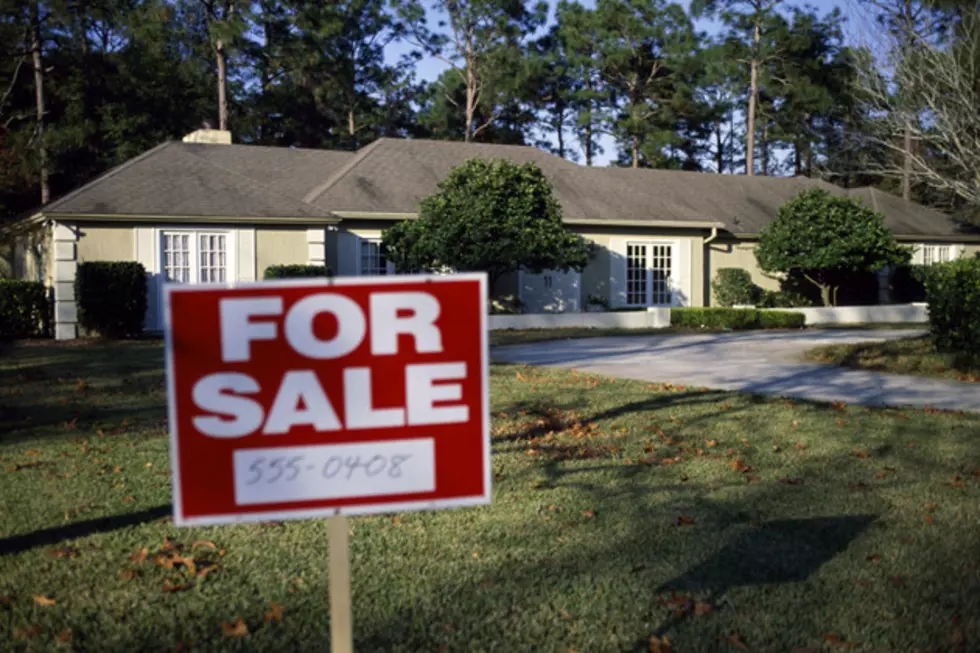 Got An iPhone 6? You Could Own A House!
Purestock / Thinkstock
One man is getting so desperate to unload a property he owns in Detroit that he's willing to let you have it in exchange for an iPhone 6.
Speaking on behalf of the seller, real estate broker Larry Else states the owner is desperate to unload the house before the tax auction season starts flooding the market with thousands of homes.
It's a real fixer-upper with no front door, all windows are broken, and nobody has been inside it recently. Else hasn't even been inside, stating it's company policy to not go inside unsecured homes.
The current owner doesn't even live in Detroit, but actually Austria, and has never lived in the area. They bought the house hoping to turn it around quickly, and ended up taking a bath on the house.
The house is $6,000 in tax debt, and will be foreclosed on next year if the new owner doesn't settle that debt with the city.
If you don't have an iPhone 6, the seller is also interested in a 32gb iPad.
Since the new asking price, there have been 4 offers on the house.