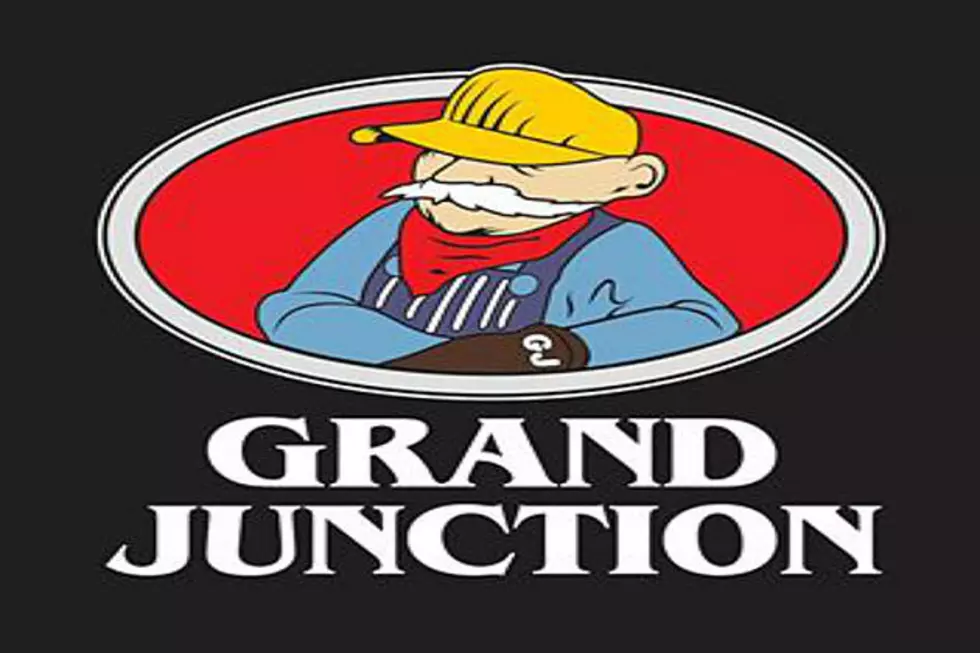 Grand Junction in Mandan Begins Late Night Hours, Now Serving Beer
Grand Junction Subs
Grand Junction Grilled Subs in Mandan will begin their new late-night hours on Friday (November 30th) and will also be serving beer.
Our friends at Grand Junction Grilled Subs took to their Facebook page to make the announcement:
We now have BEER in Mandan!...Stop in Mandan today and grab a couple FREE BEER coupons for our new late night hours (open until 2am) starting this FRIDAY(11/30) at our Mandan location!...
We have confirmed that the Mandan location will also be serving wine at some point in the near future.
The Grand Junction Grilled Subs in Mandan new late-hours will go until 2 a.m. on both Friday and Saturdays, which as mentioned, starts this weekend.
In case you haven't tried Grand Junction Grilled Subs as of yet, you're definitely missing out. They were voted as Bismarck Tribune's 'Best of the Best' for 'Best Sandwich'. You can visit their Mandan location at 4524 Memorial Hwy #108. They also have a Bismarck location at 4303 Ottawa Street.
Of course, GJGS in Mandan is still accepting and delivery all catering orders. Their Mandan store phone number is (701) 595-7827 and their Bismarck location can be reached at (701) 751-0375.
If you got nothing else from this article, just know that Grand Junction in Mandan is open late on Fridays and Saturdays and they will begin serving beer (and soon, wine).