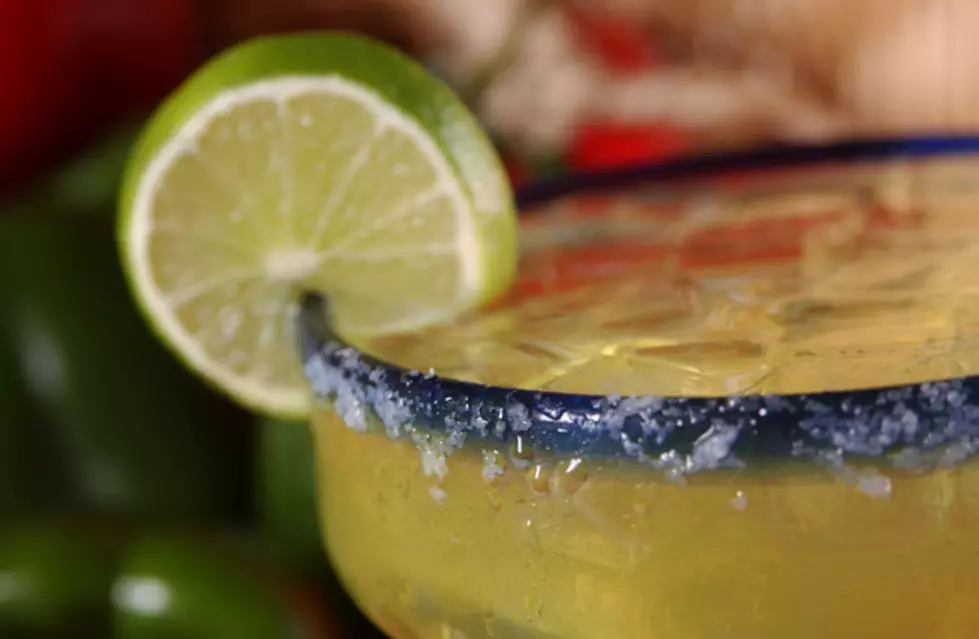 Happy National Margarita Day, Bismarck! Here's Where to Celebrate…
MarkSkalny
February 22nd is National Margarita Day! Please celebrate responsibly everyone.
You may already be aware that today is a day to celebrate the popular tequila-based drink. To this day, the very origin of the margarita is unknown as several bartenders claim to have created the drink once upon a time. However, given the fact that the tequila used in a margarita is made from blue agave plants that grow in Los Altos, Mexico, there's a pretty good chance the drink was originated in Mexico.
If you're looking for some good margaritas in Bismarck, here's a few recommendations:
Great place for authentic Mexican and a fantastic atmosphere. They have several different flavored margaritas and have the greatest selection of tequila around.

They serve up a 'Taste of New Mexico.' A stellar atmosphere with live music on the weekends with great food and drinks, which include some amazing margaritas.

Paradiso has a loaded dinner menu filled with your Mexican favorites. Not to mention, an excellent margarita selection that has almost any flavor you desire.