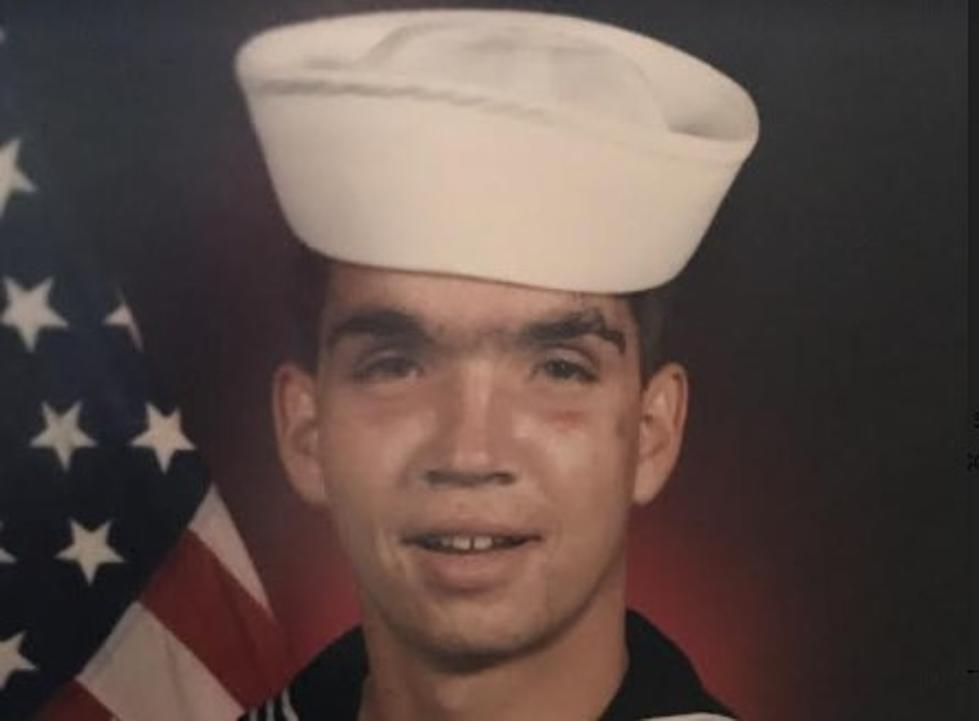 Help Support A Local Ex Service Man With A Huge Heart
Teddie Graybill
This is one of the reasons why Bike Night 2021 is so special - sure the bikes are all amazing, but it's the people we come across. Last Wednesday at Sickies Garage Burgers And Brew when we had just finished attempting karaoke, a wonderful lady by the name of Teddi came over to me, In her hand was a flyer, with information on a special event. It's a Benefit and Silent Auction and a spaghetti dinner for a gentleman named Gordon Graybill. Teddi began telling me all about this warrior.
Gordon Graybill spent 5 years serving our country in the US Navy and went through Operation Dessert Storm unharmed. After he got out of the service he struggled to find his forever career. He realized this passion for law enforcement when he relocated to Bismarck in 2005. Before becoming a correction officer he worked for Dan's supermarket and Home Depot but has spent the last 12 years working at the State prison as a Corrections officer. He loved his job interacting with fellow officers and inmates alike. Two years ago he was diagnosed with stage 4 Non-Hodgkin's lymphoma and had to undertake aggressive chemotherapy which should have kept him from work but he forged on only to be taken out by COVID-19. The COVID pneumonia attacked his frail organs causing forcing him to retire permanently from a career that he enjoyed.
He is now just trying to make ends meet with all the medical bills and prescriptions that keep him functioning. While Teddi was telling me his story, Gordon stood proud and tall by her side. That's the kind of guy he is - very humble and proud. The spaghetti dinner is July 26th from 5 pm-8 pm - Amvets - 2402 Railroad Ave.
I took a quick moment, and let Teddi address the Bike Night crowd, as she spoke of Gordon, outside conversations stopped - there were smiles on other people's faces, so many looks of appreciation for his service. This is a special event for ALL of us! Let's all do what we can to support this gentle giant! If you are unable to attend, but would still like to - Gate City has set up a special account!
---
---
LOOK: 15 Discontinued McDonald's Menu Items
---