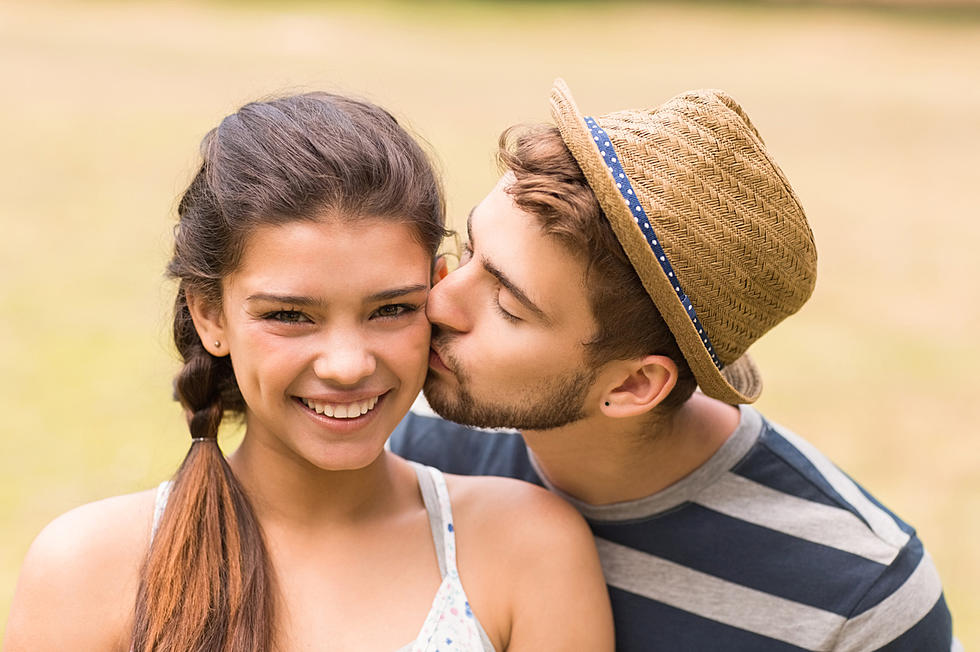 Hot 97-5 is Searching for Bismarck-Mandan's Cutest Couple
4774344sean
We're looking for a couple of lovebirds to be named the cutest couple in Bismarck-Mandan.
**SUBMISSIONS HAVE NOW CLOSED**
Maybe you didn't quite hit the ball out of the park with Valentine's Day. Don't worry, we're here to help thanks to our amazing sponsors. Beginning February 19th, you can enter photos through our app. 
Photos can be submitted Monday, February 19th through Sunday, March 4th. So you have plenty of time to take that award-winning couple photo. When submitting your photo, please include first and last names of you and your significant other. Voting will go as follows:
Round 1:

Noon on Monday, March 12th through midnight on Monday, March 19th

.
Round 2: Top 5 couples will move on for the second round of voting beginning at

noon on Monday, March 19th through midnight on Monday, March 26th

.
The winner will be announced at noon on Monday, March 26th.
2nd place will receive $50 to Nardello's, $50 to Jaba Lots and a dozen roses from Hirsch Florist.
Watch the video below for instructions on how to submit your photo. NOTE: You will get a confirmation email once your submission has been received. If you have not received a confirmation email within 24 hours of submission, contact us.
We can't wait to have you all help us name Bismarck-Mandan's cutest couple!
SUBMISSIONS WILL BE ACCEPTED THROUGH MIDNIGHT ON MONDAY, MARCH 5TH. VOTING DATES AND TIMES WILL RUN AS STATED ABOVE. YOU MAY VOTE ONCE EVERY 24 HOURS.
Only one photo submission per couple will be accepted. Must be 18 years old or older to enter and win (both people in the photo you submit must be at least 18). The couple must reside in the Bismarck-Mandan area. Official contest rules also apply.