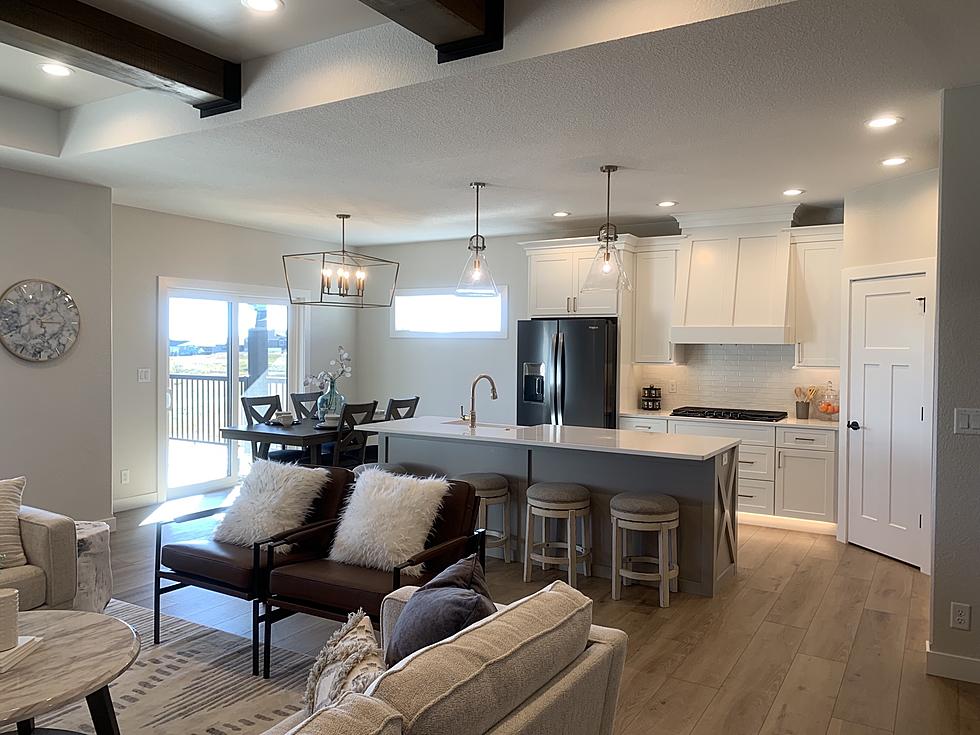 Look Inside Bismarck-Mandan Homes Featured in Parade of Homes
JE Homes
Another Fall Parade of Homes has wrapped up in Bismarck-Mandan. There were 29 beautiful homes along the route. The Parade of Homes is an event for potential homebuyers and homeowners who are looking for a bit of inspiration. In fact, the home designers were even on-location to answer people's questions about homes.
Looking at pictures of some of the beautiful homes in the area makes this apartment leasing woman consider buying a house. There are really some incredible places with modern looks and scenic views.
Dawn Watson from Bismarck-Mandan Home Builders Association sent over some pictures of the inside of a couple of the incredible homes on the market.
An Inside Look at The Parade of Homes
Recently, 29 Bismarck-Mandan homes were open and on display for people to tour. Not only that, the home's builders were even on-location to talk with potential buyers and people just looking for some home inspiration. Take a look at the inside of a couple of the beautiful homes that were along the parade route at the Parade of Homes!
Beautiful North Dakota home found full of dead animals.