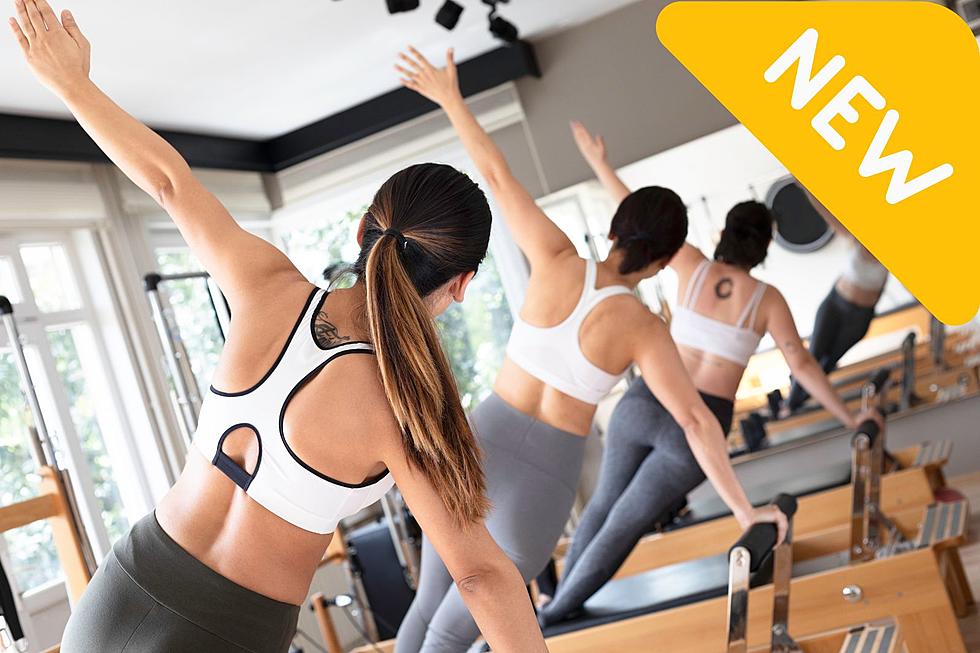 New Pilates Studio To Open In Bismarck
Canva
Soon there will be a new way to "Work it" in Bismarck.
Staying fit and healthy is something we all strive for. A new Pilates studio will open soon in Bismarck.
Club Pilates Is Coming!
Look for Club Pilates in north Bismarck, at 4228 Boulder Ridge Road, Suite 3. The announcement was made on Facebook, and people seem to be excited about it.
About Club Pilates
According to the business's Facebook page, Club Pilates is a boutique studio that specializes in modernized reformer fusion.
According to My Fitness, Pilates fusion is a progressive fitness class, designed to exercise the body with influence from yoga and dance techniques.
Basically, it's group training with a lot of stretching and bending.
Personally, I'd love to give this a try. As a matter of fact I have a gym-membership addiction. Do I go all of the time? -- No. Do I also have three gym/workout memberships? -- Yes. What can I say, I like to change it up from time to time.
Something Different
Expect to see something called an Exo-chair when you walk into the studio. This will be what you're working out with. Check it out below.
Opening Soon
We haven't gotten an exact date as to when the studio will open, but keep your eyes and ears open and get ready to sweat. For now, all we know is what the business' website says: "Coming Soon."
What Do You Think?
Does Bismarck need a Pilates studio? Are you excited to see this come to our community. Send us a message in the app!
---
8 Types Of People You See At BisMan Gyms
Here are some people you may encounter.
READ ON: See the States Where People Live the Longest
Read on to learn the average life expectancy in each state.