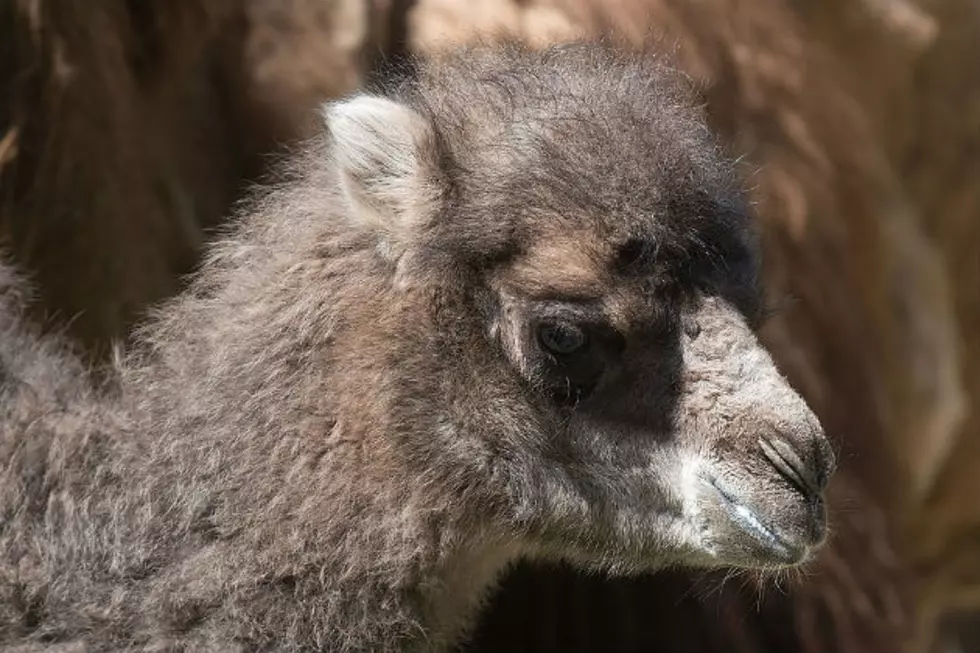 Newborn Camel at the Dakota Zoo has Died
Giorgio Cosulich, Getty Images
After just one day, the newborn camel at the Dakota Zoo has passed away.
In a press release from the Dakota Zoo, it was announced that their baby camel died during the night.
Excitement about the new camel was just beginning to spread through town. Unfortunately, not many were able to see the beautiful animal.
Although the camel seemed lively at birth, it did show general weaknesses. The Dakota Zoo staff tried their best to save him by hand-milking his mother to feed him, administering fluids through an IV, and moving him to the zoo's vet clinic.
The Dakota Zoo's veterinarian, Dr. Wheeler, performed an autopsy that showed the camel had lung congestion and fluid around his heart.
A camel's average gestation is around 410 days, so the Dakota Zoo hopes to have better luck in roughly 14 months.
Rest in peace, little camel!