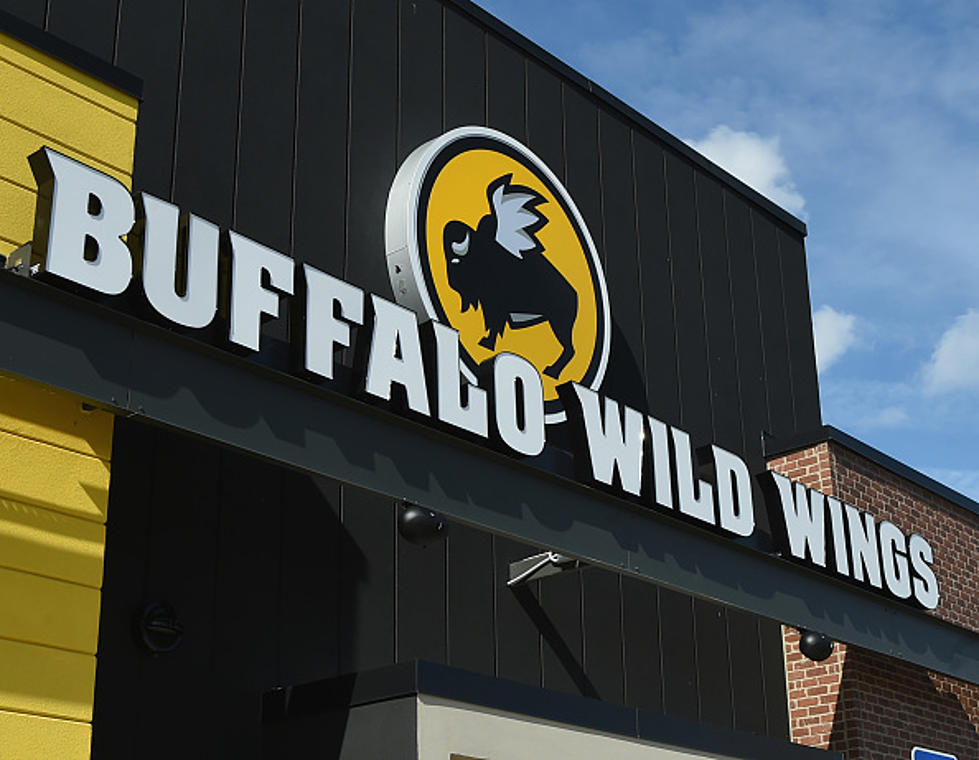 North Bismarck Buffalo Wild Wings Opens Monday
Getty Images for Buffalo Wild Wings
The second Bismarck location for Buffalo Wild Wings is opening this coming Monday, September 24th.
The new location is at 3420 North 14th Street in Bismarck. It'll be in the former Golden Corral next to Olive Garden and CVS just off State Street.
The new establishment has a capacity of 500, which is nearly double the capacity of the south Bismarck location at 218 South 3rd Street near downtown. The north Bismarck location is now one of the largest Buffalo Wild Wings in the entire Midwest.
The north location also has two bars on the inside. One of which is inside a 'party room.' The party room has three garage doors that can be utilized to open up to the patio area in the summer, which makes the party room bar an indoor/outdoor bar.
Hours of business will be from 11 a.m. to 1 a.m. throughout the week. The phone number for the new location is 701-751-2568.
Bismarck now has one more option you can go to for watching games on football Sunday, or any day of the week for that matter. And it all starts up this coming Monday.