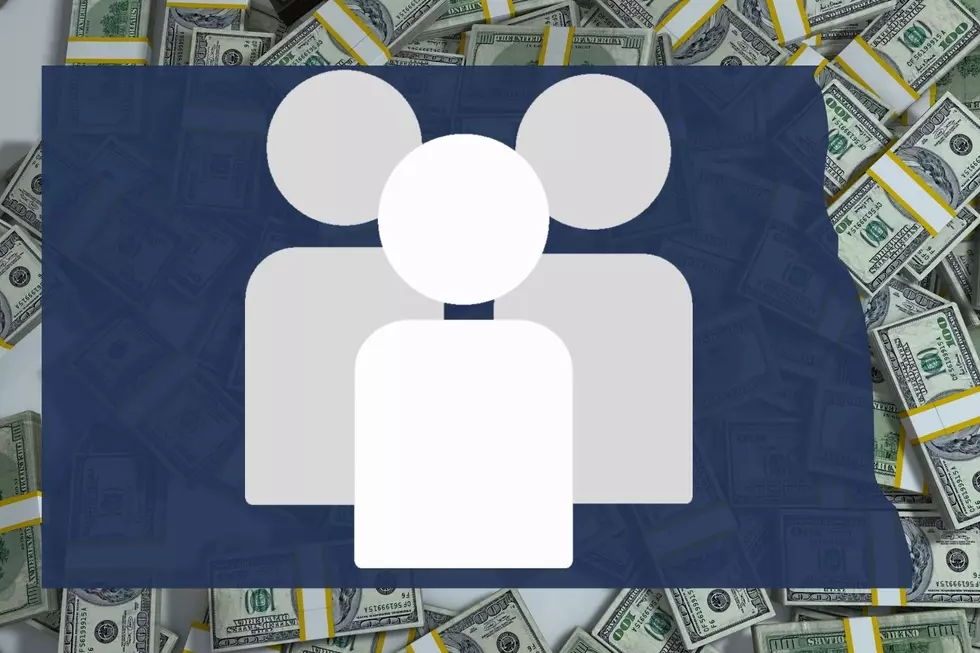 North Dakota's 10 Richest People
Canva
Sometimes our minds wander. We think about our day-to-day lives, and how much easier it would bed if we had a little extra cash. Or we think about how much happier we would be without any debt. If you're like me, you might wonder who those lucky folks are who have the luxury of not worrying about that one little thing that make the world go round -- money.
North Dakota's Wealthiest
Because I'm green with envy, I decided to do a little research. So, if you've ever wondered who are the North Dakota elite... or who it is that makes the most money in the state of North Dakota, I've got the perfect thing for you.
I've compiled a list of the wealthiest people in our great state of North Dakota. Enjoy!
North Dakota's 10 Richest People
Some of these people you may have never heard of.
There You Have It
Those are the richest of the rich in North Dakota. Did any of them surprise you? As you can see, some of the people listed made it big through acting and/or music. Others rolled up their sleeves and started businesses and work with some of the largest companies in the world. We even have a few athletes sprinkled in there.
Did I Miss Anyone?
These are just * some* that I could find. Feel free to reach out if I've left some off the list!
On A Personal Note
Personally, I'm still holding my breath, hoping I will one day make it on this list. If there are any wealthy eligible bachelors, feel free to send them my way. --- Just kidding. Mostly.
---
Scenic Trails Of North Dakota
Drive, Bike, Hike... Just Do Not Stay Inside!
READ ON: See the States Where People Live the Longest
Read on to learn the average life expectancy in each state.