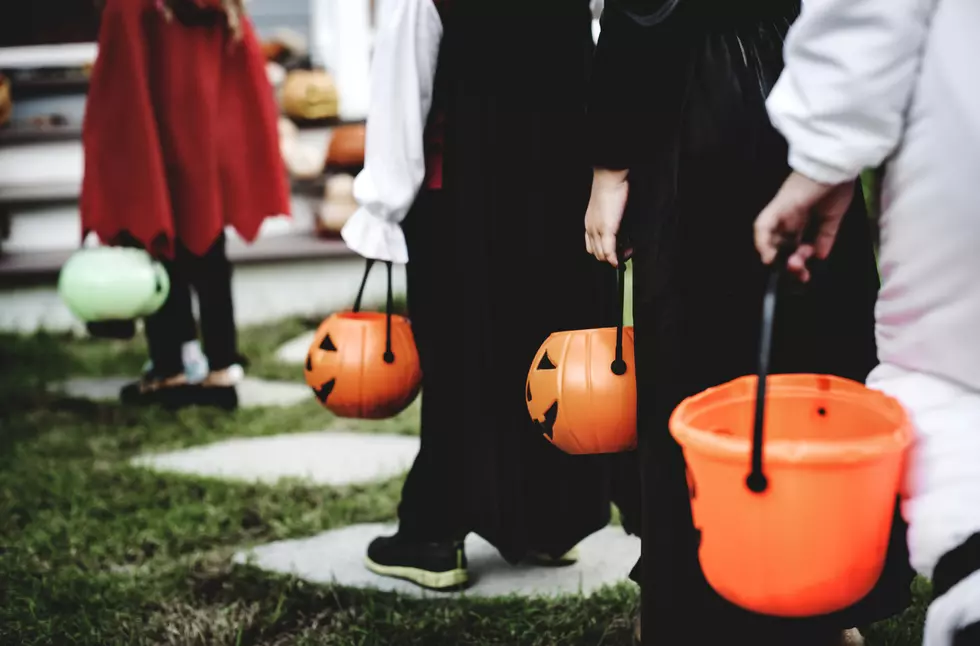 North Dakota's Most Popular Halloween Costumes Over The Past 10 Years
Rawpixel
Halloween is right around the corner, so now is the time to get into the spooky spirit. Whether you plan on dressing up or not, it's always fun seeing all the elaborate costumes other people put together.
Over The Years
I was curious as to what would be the most popular costume this year. My guesses were Jeffrey Dahmer (Yikes), Squid Games, Harley Quinn and Minions (because they never go away). -- I'm sure I'm missing some other trending ones.
North Dakota
It's interesting to think about what will be most popular nationally, but what about here in North Dakota? I did a deep dive and found the most popular costumes in the state over the past 10 years, so buckle up.
Most Popular Halloween Costumes In ND Each Year
There You Have It!
Some of these were obviously directly related to movie releases, while others were total headscratchers. I'm still very confused about the Care Bear craze.
No matter what you choose to do to celebrate, dressing up or not... no matter what costume you choose, remember to have fun. Also remember, you're never to old to dress up and live your best life. Celebrate to your heart's content! -- Just don't get fired from your job.
Oh, and if you have any guesses as to what you think this year's big/popular costume will be, or if you just want to share with us what you will be dressing up as, feel free to send us a message.
Anyway, thanks for reading and enjoy the holiday! Ta ta for now!
---
North Dakota Pumpkin Patches
Here's a list of some patches you might want to visit this Fall.
KEEP READING: Check out these totally awesome '80s toys