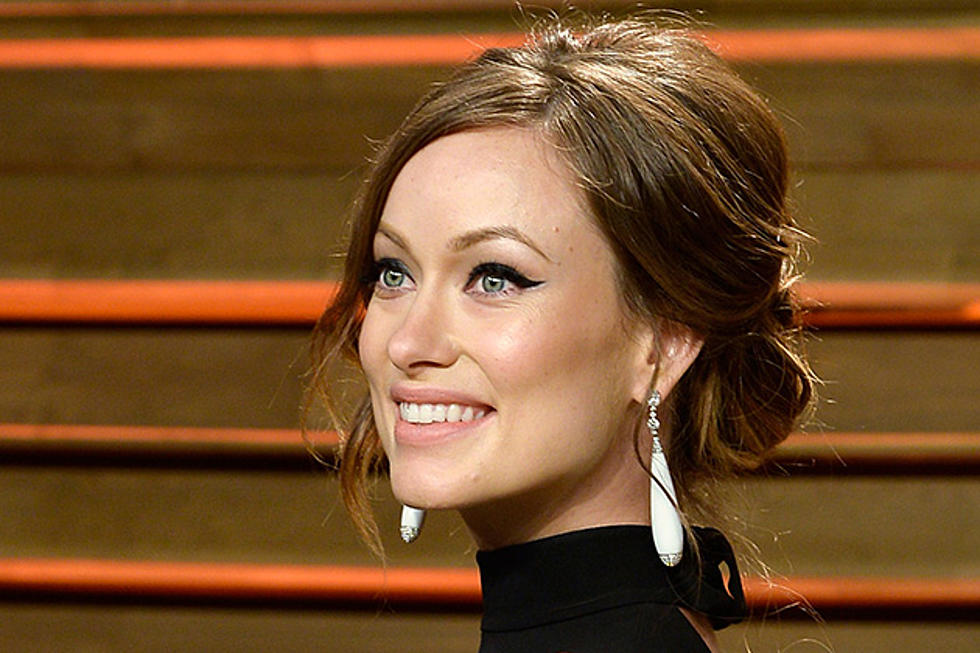 Olivia Wilde Takes Newborn Son Otis Out for a Stroll [PHOTOS]
Pascal Le Segretain, Getty Images
First-time parents Olivia Wilde and Jason Sudeikis welcomed baby boy Otis to their family less than two weeks ago. Today (May 1) Wilde was spotted walking with her newborn through sunny New York City.
Motherhood has given the already-gorgeous Wilde a glow about her. She looks comfortable and relaxed in her cuffed jeans, tunic t-shirt, and heeled booties. (Maybe her sunglasses are hiding the exhaustion all too familiar to new parents!)
Tiny Otis is cuddled up to mom in a harnessed baby carrier. This isn't his first stroll around the city—both Wilde and her fiancé, former 'Saturday Night Live' star Jason Sudeikis were spotted walking through Manhattan earlier this week, with Otis along for the ride in a baby sling.
Parenthood seems like a great fit for the Hollywood couple. Could there be more babies on the horizon?
"I'm open-minded about how many," Wilde told Marie Claire last year when asked about expanding her family, "but three, which I love, is like a little party."
Check out the pictures of Olivia Wile and newborn Otis taking a city stroll below:
New mom Wilde looks amazing just a week and a half after giving birth.
Otis' little legs are too cute!
Otis and mom are soakin' up the sun.