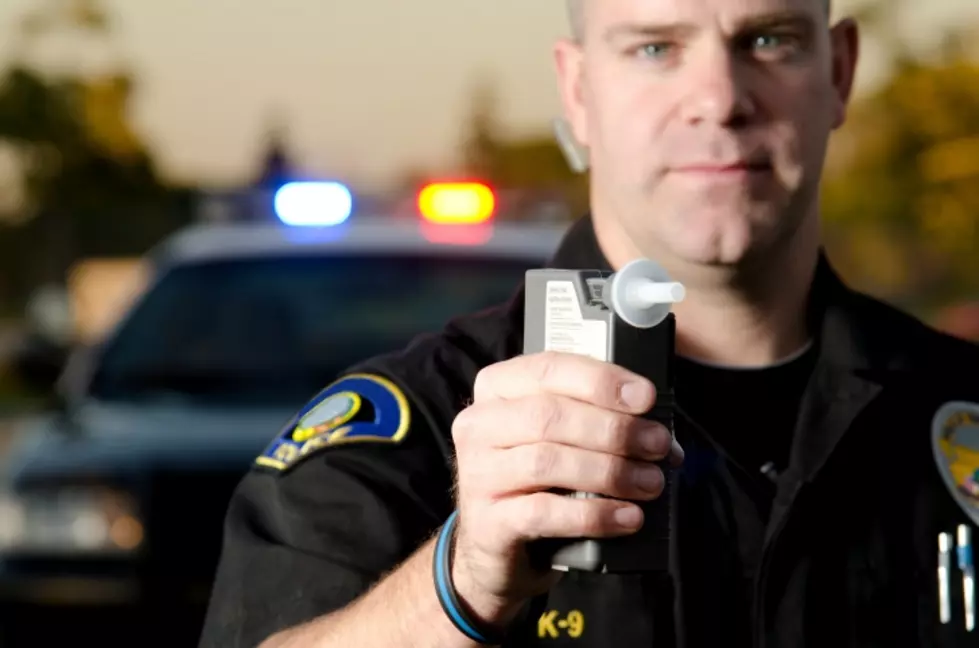 Only In North Dakota: Drunk Driving A Combine
aijohn784
Drinking and driving is not only unacceptable, it is illegal. Of course, the fact that it is illegal will not stop everyone from doing it. Even combine drivers in North Dakota. Did you hear about the guy who recently rolled a combine while driving it drunk?
This sounds like the most "Only in North Dakota" story that I have ever heard. According to KFYR-TV, a man was combining out in Berthold, when he flipped the combine he was driving. This was not some regular farming accident at the man was drunk. The report also says that the man in currently being held in jail and the owner of the combine says the machine is totaled. Get the full story from KFYR-TV here.
Now, even though I said this was a total North Dakota thing, I have to say that the news report does say that the man was from Washington, not here. But I still cracked up that this was news in our state.
All giggles aside, drinking and driving is a serious situation, and it is mind-boggling to me when I hear about DUIs. I have met people who have not just one, but many DUIs, and they are not even ashamed that it happened. Someone could get injured or killed (God forbid) and, even if nothing that extreme happens, an offender could end up paying greatly financially for choosing to drive drunk.
Not only is this guy going to have to worry about potential fines and jail time, but he is most likely going to have to pay a pretty penny for that combine he totaled.
When will people learn? Moral of the story: DO NOT DRIVE DRUNK.
KEEP READING: Here are the best places to retire in America