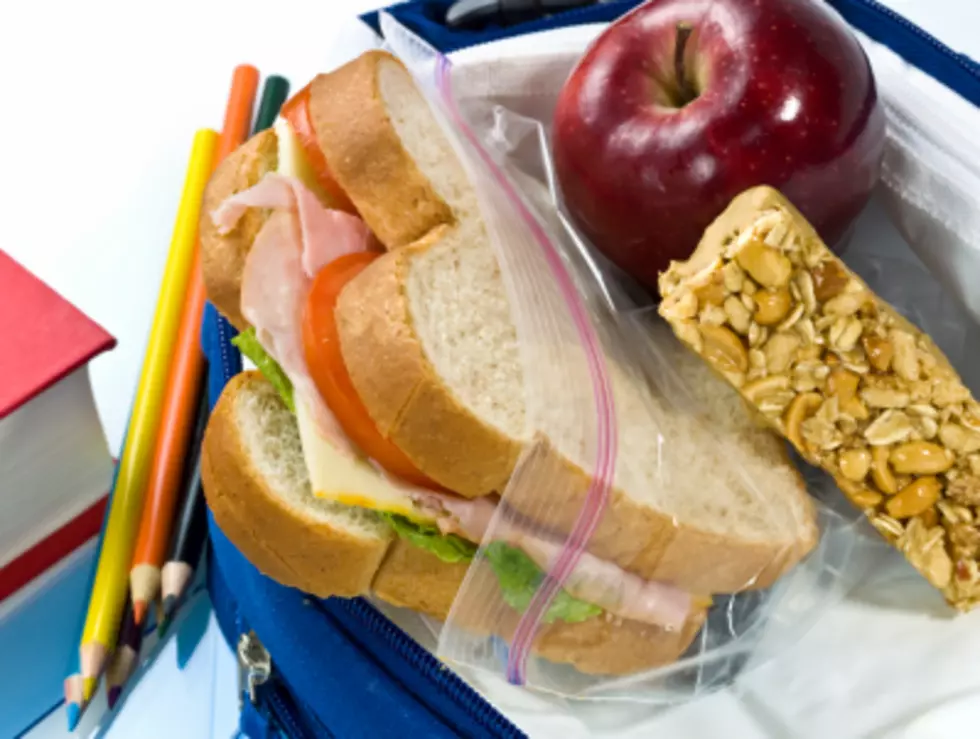 Pandemic EBT Program Approved In ND To Help Feed Children
juan monino
Though the Coronavirus pandemic has immensely impacted many of our lives, we can count our blessings if we're not worried about the roofs over our heads or the food on our tables. Some, even in our Bismarck-Mandan community, don't have the privilege to be in that situation. This is heartbreaking, especially when children are involved. So, the North Dakota Department of Public Instruction and Human Services have teamed up with the U.S. Department of Agriculture to help kids get the food they need during this time.
The program to help children get their lunches is called Pandemic Electronic Benefits Transfer (EBT). According to usda.gov, North Dakota has about 38,000 kids who qualify for free or discounted lunches (29% of kids in participating schools). North Dakota, Maine, West Virginia, and Vermont are among the latest states to be approved for this program (May 5).
The Pandemic EBT was created to ensure that children get the lunches they would normally get if school was in session. The USDA's website says that states can take advantage of the Pandemic EBT if schools have been closed "for at least five consecutive days during a public health emergency designation during which the school would otherwise be in session."
According to their website, the USDA's mission is to "Do Right and Feed Everyone." So, they're doing things to help ease concerns families may about getting meals. There's a website to inform families about feeding efforts, the USDA is teaming up with Meals to You to give five million meals per week, they're looking for solutions to feed kids who've been affected by the crisis through feedingkids@usda.gov, as well as other ways finding other ways to help. Get that information here.
We've been experiencing truly uncertain times and worrying about food shouldn't be adding to daily life stressors. If your family or a family you know is struggling to feed the children, there is help. It's okay to reach out and ask for assistance to get your family the help they need.
---
Top 10 Scenic Views In Bismarck Mandan