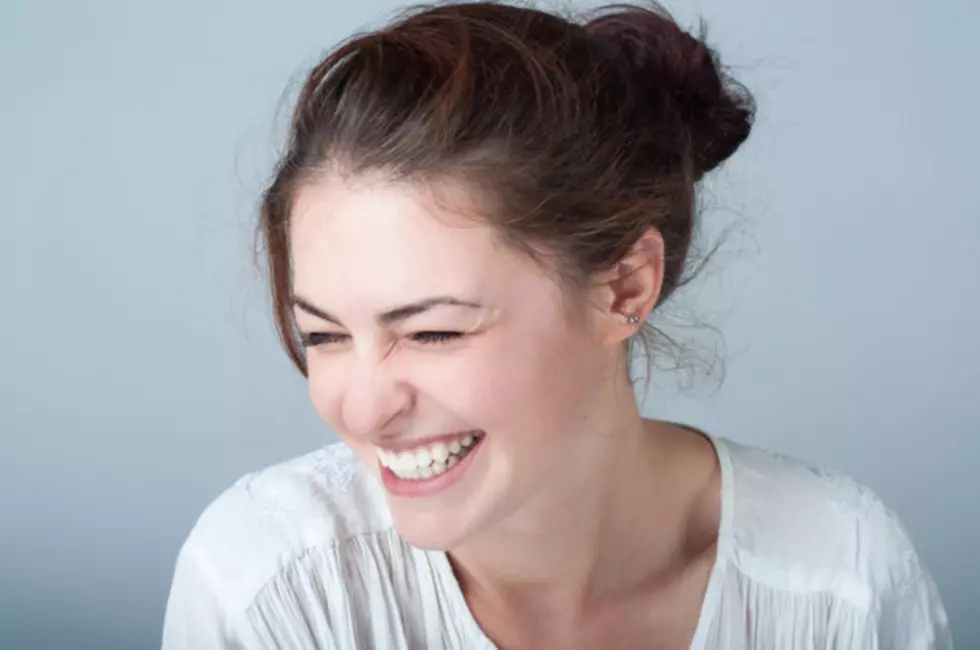 Reasons Why Bismarck is Ranked as the 2nd Happiest City in America
Mara Radeva
The state of North Dakota and the city of Bismarck, in particular, have recently been recognized for a few different distinctions and one happens to be how happy we are here.
A recent study by WalletHub ranked more than 180 of the largest cities in the U.S. using 28 different indicators and it turns out Bismarck ranks 2nd on the list of the 'Happiest Cities in America.' In fact, Fargo finished 6th on the list. So, what exactly are we so happy about North Dakota?...
North Dakota ranks 1st in 'Quality of life.' While that covers a wide range of things such as state's air quality, pollution, voter participation, social support, and more, for me it's the social support aspect. The social support is our daily interactions with others around us. The amazing social environment we live in is the reason why they call in 'North Dakota Nice.' Personally, out of the six states I've lived in throughout my life, I can honestly say that the people of Bismarck, North Dakota are by far my favorite.
Bismarck knows how to have a good time. Sure, North Dakota recently was ranked as 'The Drunkest State in America.' While many people might want to put a negative spin on that, part of that also means we know how to make a party happen. Especially in downtown Bismarck. I've always said that we all need more reasons to celebrate. Bismarck, in the time I've been here, you've done an impressive job of finding reasons to celebrate.
The late sunsets in North Dakota. The fact that Daylight Saving Time just hit only means that we get more daylight. I was at out and about yesterday when a friend randomly mentioned, "It's awesome how light it is still," at roughly 8 p.m. And it made me think how when we get to summer, how much later we get daylight than most. During the summer solstice, Bismarck has its latest sunset at 9:41 p.m. My brother who lives in St. Louis, MO, is in awe of how late it stays light here. The latest sunset in St. Louis is 8:29 p.m. More than an hour before ours.
Experiencing every season in Bismarck. Our winters are bitter cold and certainly last a while. But even so, we have beautiful winters. Many big cities to the south of us would love to experience the snowfalls we get. It's never the most fun to drive through, but at least a Bismarck winter feels like a true winter. The feel of spring and fall are almost surreal when they hit. And what could be better than being out on the river on a hot summer day?
There you have it, Bismarck. This is why you're ranked as the 2nd 'Happiest City in America.' Oh, and apparently Fremont, CA finished 1st somehow. They probably have restaurants that serve everything with bacon on it or sell beer really cheap or something. My guess is they're cheating somehow.