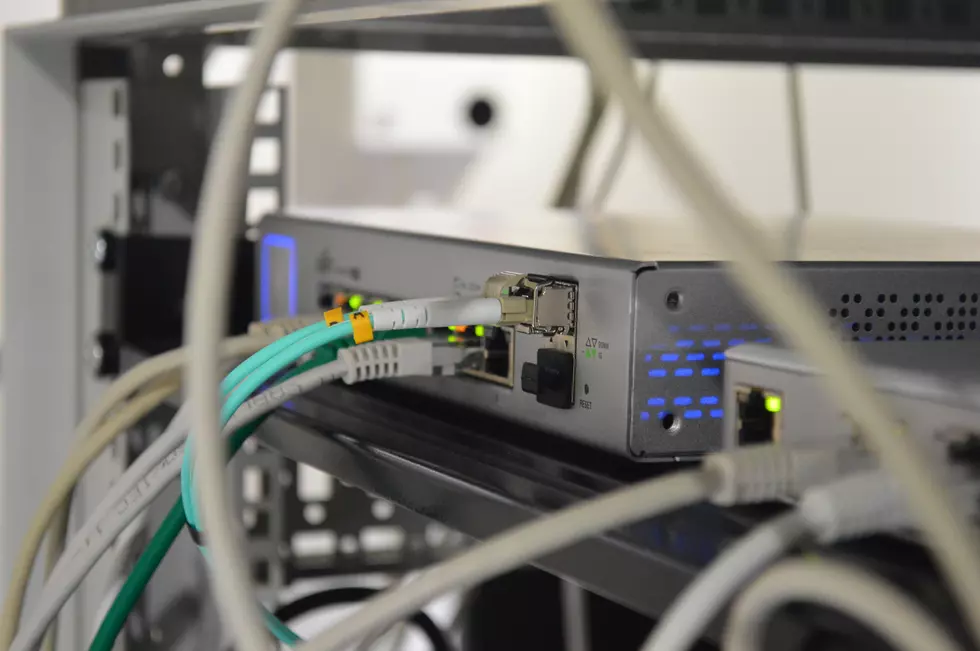 Say Hi To Wi-Fi! Here's How You Can Win Free Wi-Fi From Midco & Hot 97.5
Unsplash
We've teamed up with Midco to give you the chance to win Gig internet with all new Midco Wi-Fi for FREE.
How It Works:
If you haven't already, download the Hot 97.5 app and send us a message by hitting the "Chat" button. Type "Pick Me" and you're entered in to win.
Winning:
We choose winners weekly to win 3 months of Midco Wi-Fi AND Midco Gig Internet. Then on Thursday, November 3rd we choose a grand prize winner who will receive 12 months of FREE Wi-Fi from Midco AND Midco Gig Internet.
The more times you message us the better your odds are of winning. Say Hi To Wi-Fi with Midco and Hot 97.5
Weekly Prize:
3 Months of Midco Gig Internet
3 Months Of Midco Wi-Fi
Free installation
Grand Prize:
12 Months of Midco Gig Internet
12 Months Of Midco Wi-Fi
Free Installation
Did You Know?
Midco gives you corner-to-corner, controllable and customizable Wi-Fi!  Not only that, but Midco Wi-Fi has smart-home wireless connectivity. That means you can optimize your home's unique internet usage. It gives you as much control as you want!
Making Parenting Easy
Midco Wi-Fi has advanced parental content controls and ad blocking, you can make sure your children are only seeing appropriate content. You can never be too careful!
Protecting Your Home Network
Midco's Wi-Fi keeps you and your family safe with built-in malware, spyware and ransomware protection – plus use activity tracking to monitor movement in your home. Basically, Midco protects you from viruses and hackers. It's great!
Make It Personal
Midco Wi-Fi allows you to create user profiles, schedules and guest networks to know who is using your internet and when. Fancy!