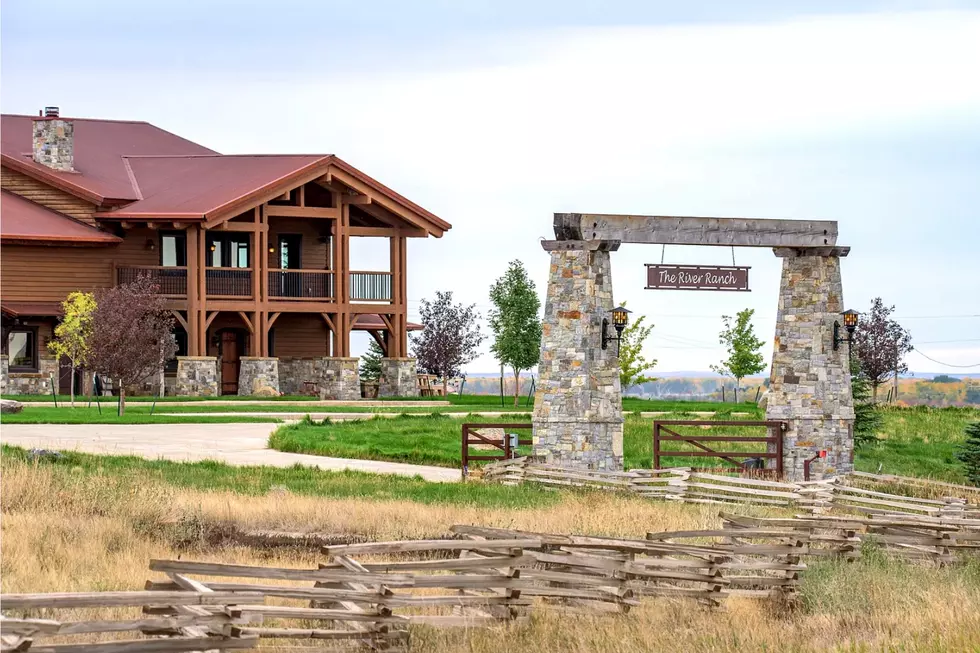 Straight Out Of Yellowstone? Checkout This ND Ranch For Sale!
Zillow Screenshot Vivian Thingelstad 701-793-1202 Dakota Plains Realty 701-566-7080
In the words of John Dutton (played by famous movie star Kevin Costner), "You build something worth having, someone's gonna try to take it." (Yellowstone, Season 2) For those die-hard fans or others with dollars burning a hole in their pockets, or simply one wanting to start their own dynasty; we found the ranch for you. Now that Yellowstone Season 5 is underway, there is a curiosity, and desire in many, to consider giving this way cowboy way of life, a try.
Check out this Yellowstone-like Ranch on the market.
---
Straight Out Of Yellowstone? This Ranch For Sale Looks Like It's The TV Show!
A Look At This Western North Dakota Ranch For Sale!
---
After a show so successful as Yellowstone over recent years, we can't blame one either to romanticize and dream of living in the "wild west". Then for the big fans, Yellowstone Season Four was when Tim McGraw cameos and sang one of his older songs... "The Cowboy In Me" (written by Jeffrey Steele, Al Anderson, and Craig Wiseman) which starts out with the lyrics, "I don't know why I act the way I do. Like I ain't got a single thing to lose. Sometimes I'm my own worst enemy. I guess that's just the Cowboy In Me." Yellowstone Season 5 premiere had over 12.1 million fans tune in for that opening night back in November 2022, showing that there is interest and fascination about the western way of life. If you are interested in pursuing that dream, look no further than this epic North Dakota ranch that looks just like it was out of a movie.
---
LOCATION
Northwest North Dakota lies this gem of a spread: 14388 45th St NW, Alexander, ND 58831
North Dakota's Most Expensive Homes
Here are the most expensive homes listed in North Dakota right now.