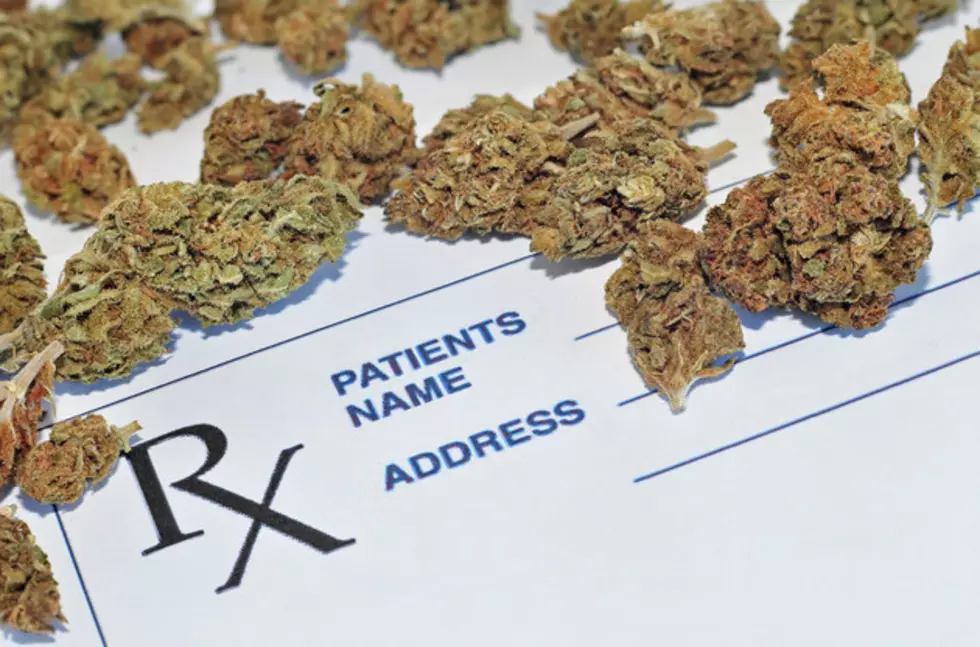 The Location of Bismarck's Proposed Medical Marijuana Dispensary
UrosPoteko
We now know the location of the proposed medical marijuana dispensary facility for Bismarck.
According to the Bismarck Tribune, the proposed facility will be located at 1207 Memorial Highway, which is formerly the Doc's Veterinary Clinic, across the street from the Bank of North Dakota.
Harvest Inc., which is based out of Arizona and has medical marijuana licenses across the U.S., is the company opening the Bismarck dispensary. The company operates medical marijuana dispensaries and growing facilities in multiple states throughout the country.
Bismarck's proposed dispensary facility will only dispense medical marijuana to qualifying patients and caregivers. This, according to Ben Kimbro, director of public affairs for Harvest, Inc. Kimbro said his company chose to expand to North Dakota upon evaluating the state's newly developed medical marijuana program.
Kimbro said of expanding to North Dakota:
Is this a good opportunity for us? Is this going to be a great market? Is this going to be a sensible, safe, well-regulated market? And to all of those questions, North Dakota is an absolute easy yes.