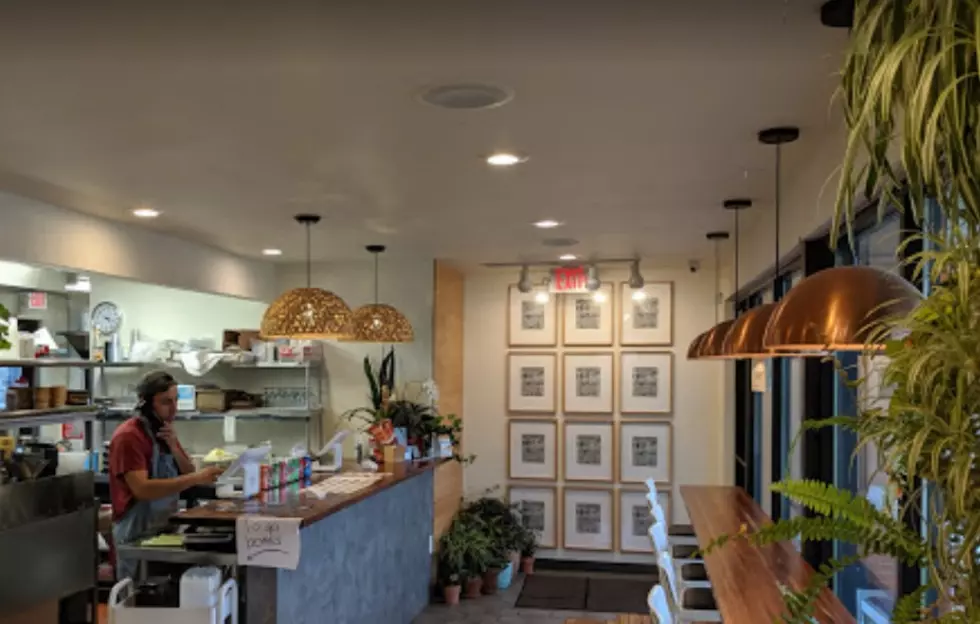 Unfortunate Incident At Bismarck Restaurant Surprises Many
Andi Ahne
According to a post made on Bismarck's People Reporting News Page, the restaurant, Eat Thai, was burglarized over the weekend. It was explained in the post, that the doors were covered up; people, naturally, started asking what happened.
The manager and one of the employees was said to have informed the person behind the post, that the business had been broken into. As of right now, we are learning of this secondhand;  we haven't gotten confirmation from the owners on the matter.
Eat Thai has been around in Bismarck since 2018. It didn't take long for the people of BisMan to fall in love with it. The restaurant has a sort of cult following; the demand is high and it shows no sign of slowing down.
There's hardly ever a slow night at Eat Thai.
Items Lost
The post claimed that some money and a MacBook was stolen from the store. Question: what kind of person does something like this? ...Especially during the holiday season? This is truly disappointing.
Back To Normal
Hopefully the damage inside the store is minimal, and the business has an easy time picking up where they left off, and getting back to normal.
And like the author of the post said, it has been quite the battle for many local business owners since COVID. This crime is yet another obstacle for the owners to overcome.
Information
If you have any information, or might have seen something suspicious in that area over the weekend, contact the local authorities.
---
North Dakota's Most Expensive Homes
Here are the most expensive homes listed in North Dakota right now.
LOOK: Here's where people in every state are moving to most