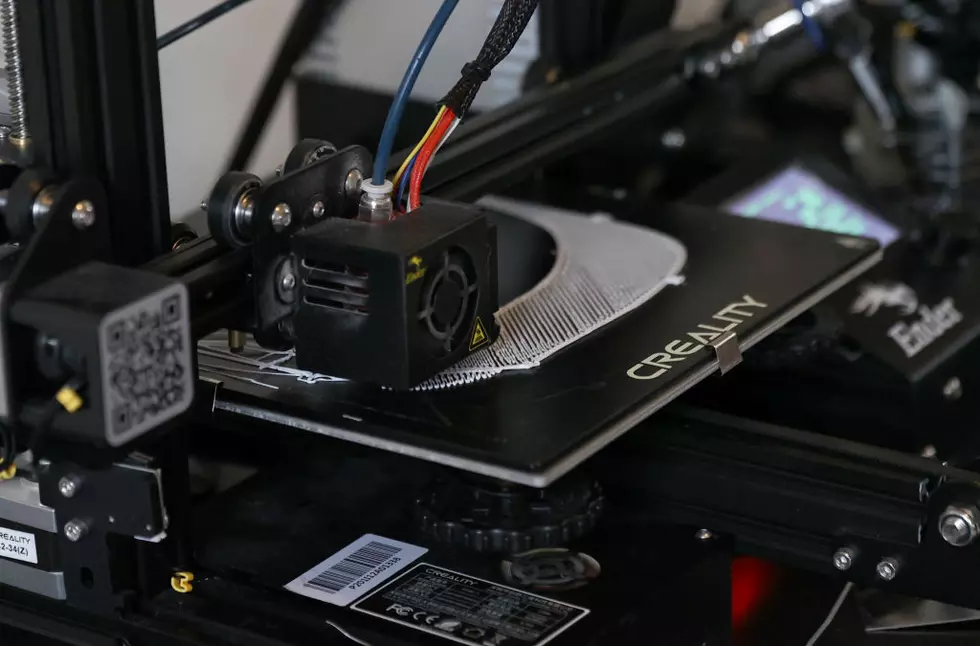 Use Your 3D Printer For COVID-19 Relief Efforts
Elsa Getty Images
Three-D printers are proving themselves useful in the Coronavirus battle. According to KFYR, five Minot local residents are helping hospital workers protect themselves from COVID-19. The people are utilizing 3D printers to make masks for the hospital workers at Trinity Health in Minot. So far, these good Samaritans are have produced 50 masks to donate, with the hopes of donating 400 masks to Trinity.
One of these 3D printing masterminds, Jeremey Almond, is happy he can help the medical staff at Trinity. Almond, who owns two 3D printers, says, "We are obviously not trained to help them with their day-to-day work on the front lines. But if this is something small that we could do to help keep them safe, I'll help out." KFYR is also reporting that Almonds says employees at Minot Public Library and Minot State University are also 3D printing masks.
Anyone who would like to help and owns a 3D printer is welcome to join the effort. You can find out more information on 3D printing medical masks on the ND 3D Printed Medical Masks' Facebook page.
---
Now is the perfect time to binge watch your favorites. 
How long it takes to binge 'The Office,' 'Game of Thrones,' and 50 other famous TV shows