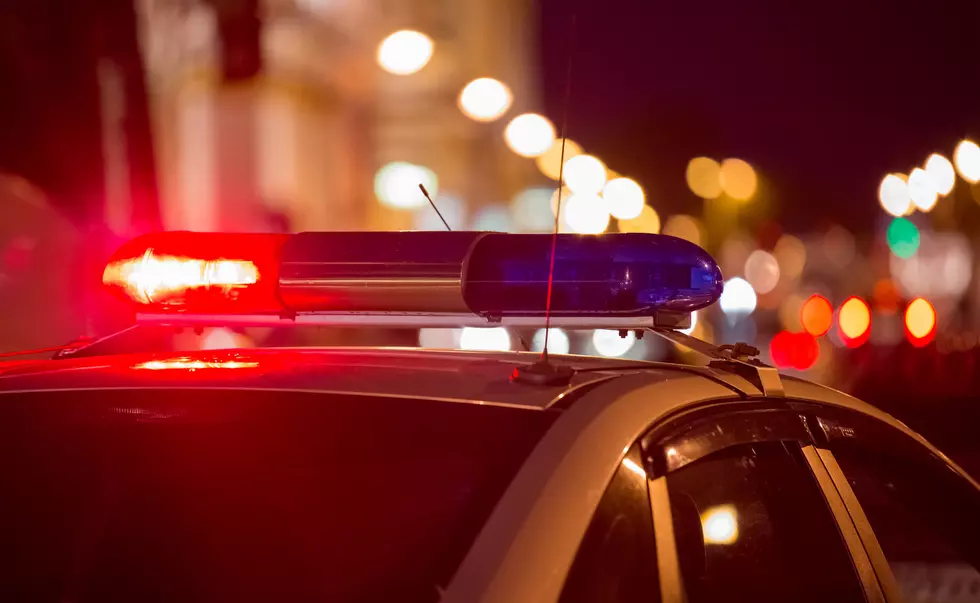 What Happened To The Sahara Night Club?
artolympic
The Sahara Night Club, that was operating out of the Gateway Mall is no longer open.  The Sahara was an 18 plus and non alcoholic night club.  It had been at the center of some controversy over the last couple of months.  According to an article in the Bismarck Tribune, it's been the site of several parking lot fights, including a large one last month.  The Sahara has now lost its lease.
This night club opened up exactly one year ago in October of 2019.  The club catered to people 18 years of age or older, and since the Sahara didn't serve alcohol it was allowed to stay open until 3 am.  My Father used to preach to me when I was teenager, "Nothing good happens after 11 pm," unfortunately for the Sahara, this seemed to be the case.  At least as of late, the Bismarck Police Department was called in several times.
The Mall General Manager Andrew Schiermeister said the Sahara's lease was a month to month deal at the Gateway Mall according to the article.  Apparently, it was Schiermeister's decision to ultimately to end the lease.
I sat down with the Mayor of Bismarck, Steve Bakken and he said there were several  altercations at the Mall parking lot.  He also told me, that he had been approached by other business owners & area neighbors, who were concerned with the activities in the club, and outside in the parking lot.  The Mayor then placed a phone call to the Gateway Mall owner Raymond Arjmand, and asked him to look into the situation.  Mayor Bakken added in my interview, he did not call the owner to tell him to shut down the night club.  However, that is exactly what has happened.
---
LOOK INSIDE: Kid Rock Is Selling His Grand $2.2 Million Detroit Mansion