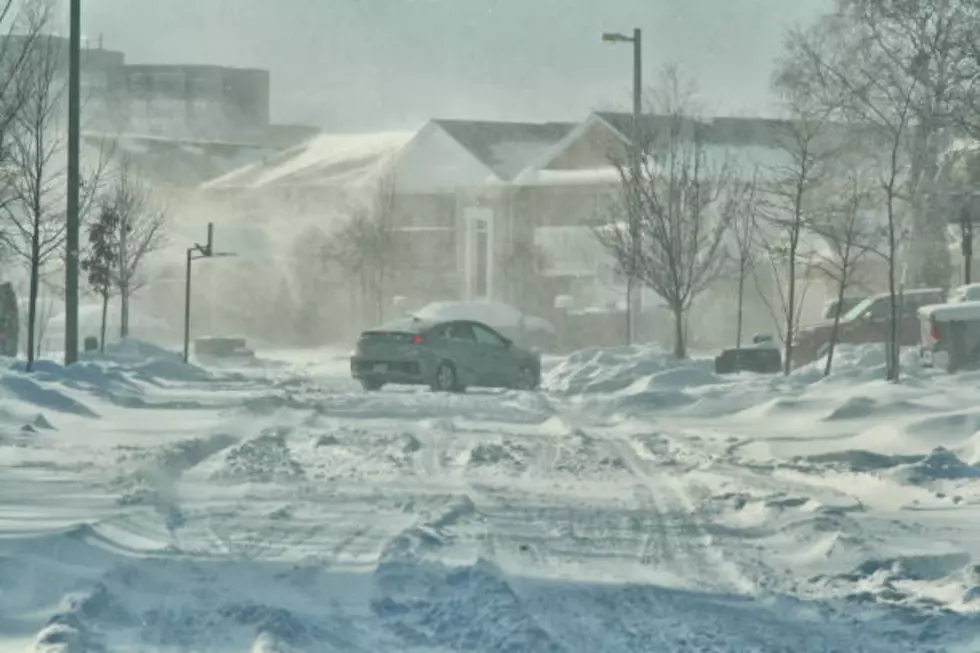 Wind Chill Warning in Effect Tonight Through Thursday
NurPhoto via Getty Images
Almost the entire state of North Dakota is under a Wind Chill Warning that will last from tonight through noon on Thursday (January 31st).
According to the National Weather Service in Bismarck, the Wind Chill Warning goes into effect at 9 p.m. tonight and will bring dangerously low wind chill values. Wind chills are expected to get as low a -60.
As for the Bismarck region, tonight's forecast calls for it to be partly cloudy with a low around -13 and wind chills around -35.
Tuesday is expected to be sunny with a high temperature of just around -11 with wind chills around -40. Tomorrow night's low temperature is expected to be around -32 with wind chills around -45.
Wednesday is expected to be more of the same as Tuesday. Wednesday's high temperature will be around -10 with wind chills around -45.
The weekend may bring a bit of a break from the subzero temperatures with forecasted highs at 27 and 32 for Friday and Saturday, respectively.
In the meantime, bundle up and stay warm, North Dakota!