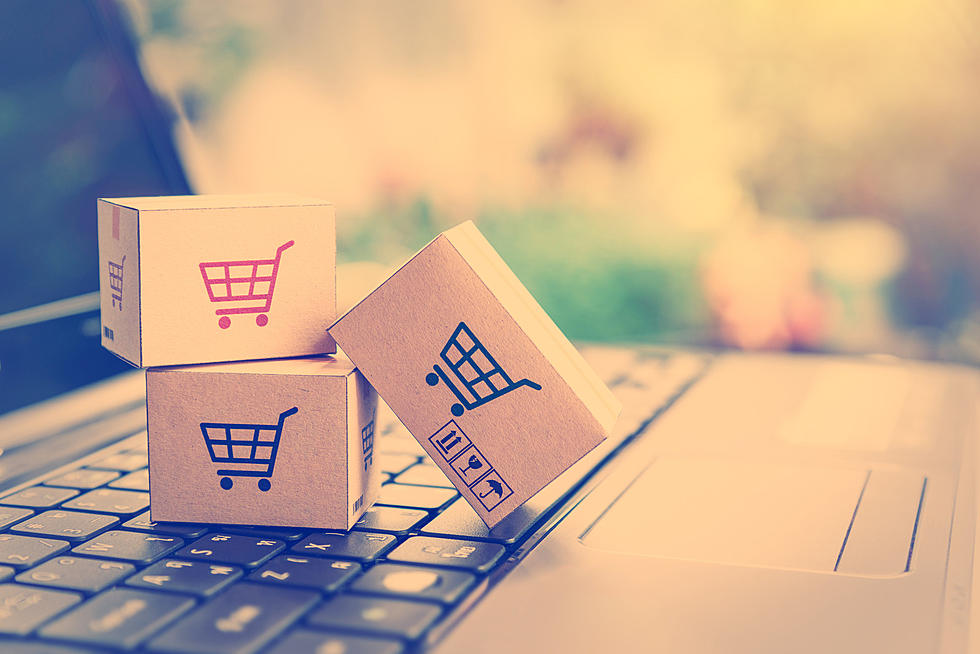 2021 Holiday Shipping Deadlines North Dakotans Should Know
William_Potter
Get your online holiday shopping done soon so your present deliveries show up on time!
If you have yet to start your holiday shopping, you might want to get on it. You may have heard horror stories about shipping delays - and that was all pre-holiday. Now, we are five weeks away from Christmas, so you better start your online holiday shopping STAT.
Forbes has a breakdown of shipping deadlines for USPS, FedEx, and UPS.
The United States Postal Service, FedEx, and UPS have all released deadlines for holiday shipping. Forbes broke down the delivery business' deadlines so we know exactly when we need to order in hopes of presents arriving on time.
Christmas Delivery Deadlines 2021
Do not risk letting gifts arrive late! Check out the deadlines from UPS, USPS, and FedEx.
But, let us not forget about the shipping delays.
While I have already ordered some of my family's presents, I am super leery about online shopping for the holiday this year. Personally, I have been dealing with shipping issues on things since mid-September. Back in September, I ordered two rollout mattresses. They should have been delivered more than a month ago. But, I have gotten several "new delivery date" notices and the mattresses still have not even shipped. Fun fact: the mattresses were in stock and I have Prime so it is supposed to be two-day shipping!
You could always shop local!
'Tis the season to show some local business love! Downtown Bismarck has several local shops where you can find unique and fun gifts. And, not only will shopping local support people right here in the community, you will not have to stress knowing that you can purchase all your gifts in person.
TOP 10: The best holiday TV specials of all time, ranked