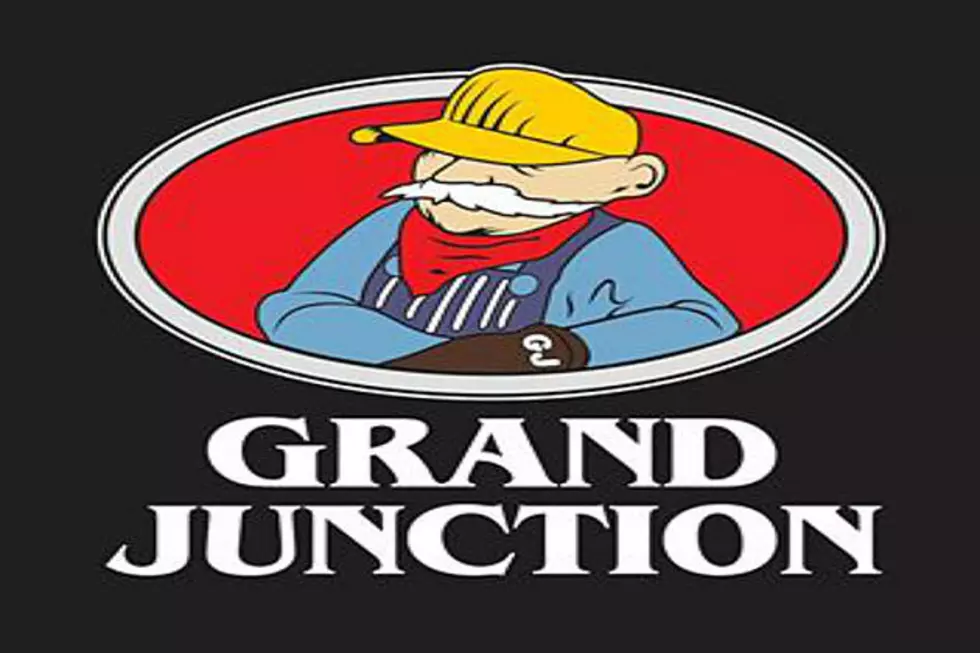 Grand Junction Grilled Subs Partners with Food Dudes Delivery
Grand Junction Subs
Food Dudes Delivery will now handle all deliveries in Bismarck, Mandan, and Lincoln for both Grand Junction Grilled Subs area locations.
Our friends at Grand Junction Grilled Subs took to their Facebook page to make the announcement:
 We are excited to announce we have partnered with Food Dudes Delivery to handle all our deliveries in Bismarck, Mandan and Lincoln! Yes, we now deliver to Lincoln and anywhere within 15 miles of Bismarck! Also, we now accept cash deliveries in addition to credit. The reason for the new partnership is to focus on creating a better overall customer experience for our amazing customers!
GJGS is still accepting and delivery all catering orders. Those can be placed at their website or calling them at (701) 751-0375 for their Bismarck store. Their Mandan store phone number is (701) 595-7827.
In case you haven't tried Grand Junction Grilled Subs as of yet, you're definitely missing out. They were voted as Bismarck Tribune's 'Best of the Best' for 'Best Sandwich'. You can visit their Bismarck location at 4303 Ottawa Street or their Mandan location at 4524 Memorial Hwy #108. Then again, you can go ahead and have Food Dudes Delivery bring your food right to you.