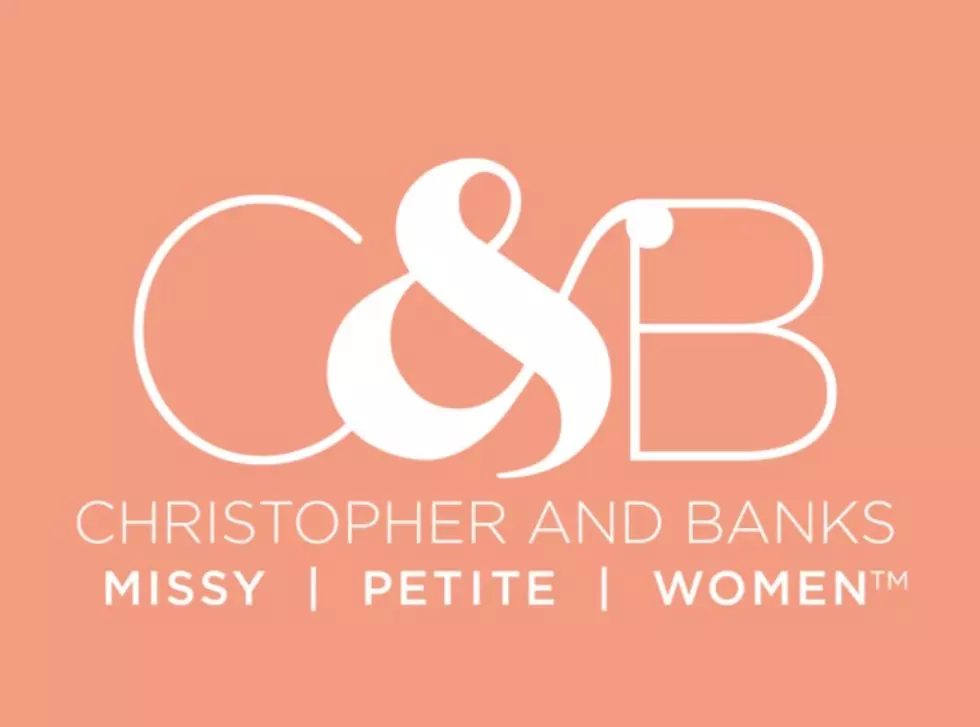 Christopher & Banks in Bismarck's Kirkwood Mall Closing
Christopher & Banks - Bismarck / Facebook
Last week, we reported that Lee's Hallmark in the Kirkwood Mall will be closing at the end of the month. Then, when I was at the mall this past weekend, I saw that the CBD store in between Bath and Body Works and Torrid had closed down and been replaced by a popup shop - which was super quick because the CBD shop was open last week. But now, Christopher & Banks in the Kirkwood Mall is going out of business, too.
According to the Wall Street Journal, "Christopher & Banks Corp. has filed for bankruptcy while taking steps to close all of the company's roughly 450 stores, the latest retailer planning to shut down for good over debt issues and pandemic disruptions." The Wall Street Journal reports that the women's retail company filed for chapter 11 protection last Thursday (January 21). Get the full story about Christopher & Banks closing from Wall Street Journal here.
If you check out the Christopher & Banks website, they have a message for their loyal customers. The message says that stores will be closing this month as well as next month. "The last 65 years simply would not have been possible without you." Get the entire farewell message from Christopher & Banks here.
When I called our local Christopher & Banks, I was told that the Bismarck location is not going to be in the first round of closures for the retailer. The Kirkwood Mall location will most likely remain in business through part of next month. They are currently holding a "business closing" sale.
CHECK IT OUT: See the 100 most popular brands in America