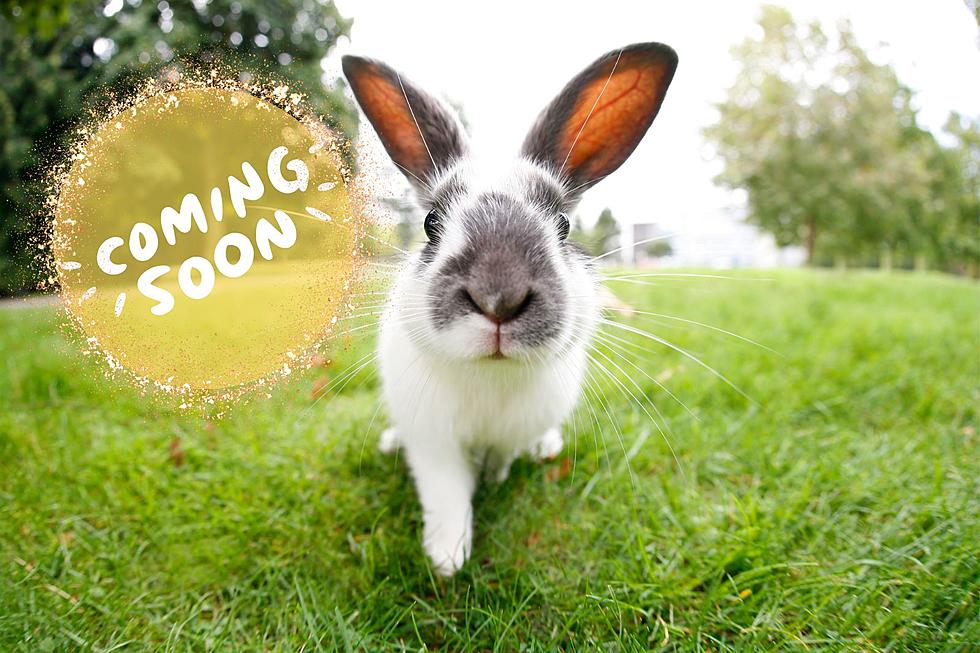 Don't Worry, Be Hoppy! The Easter Bunny Is Coming To Bismarck
Canva
I know we haven't even made it to St. Patrick's Day yet, but the Easter Bunny is hopping into Bismarck-Mandan early this year.
He's a hard one to chase down, so I get it; You want as much time as possible to say hi to the happy hare.
Where will he be?
Here's what you need to know about the bunny's local appearances.
He will be hanging out in the Kirkwood Mall for several days next month, leading up to the Easter holiday.
P.S. - Easter is Sunday, April 9th.
Photos & More!
The "Easter Bunny Garden" will be in the Kirkwood Mall from March 14th - 31st. This is your time to get your picture taken with the Easter Bunny. Here, you will be able to purchase photo packages for the family. -- How cute!
You can go to the mall's website and reserve your time now.
Pet Pictures
You bet you can take your furry friend to get their pictures taken with the Easter Bunny too. The Easter Bunny Garden will be allowing pet photos on March 27th and April 3rd, all day. -- You have two chances to introduce your pet!
Coming from someone who has taken their pet to do this multiple times, I can tell you, it is totally worth it.
Coming Soon
Look out for the Easter Bunny Garden in the Kirkwood Mall very soon. Get your pictures and make some wonderful memories with your kids and/or furry kids (if you don't have any human ones).
Happy Holidays & TTFN!
---
North Dakota's Most Expensive Homes
Here are the most expensive homes listed in North Dakota right now.
These Are the Top 15 Global First Dance Wedding Songs
Discover the top 15 first dance songs used at wedding around the world, below (as of March 2022).