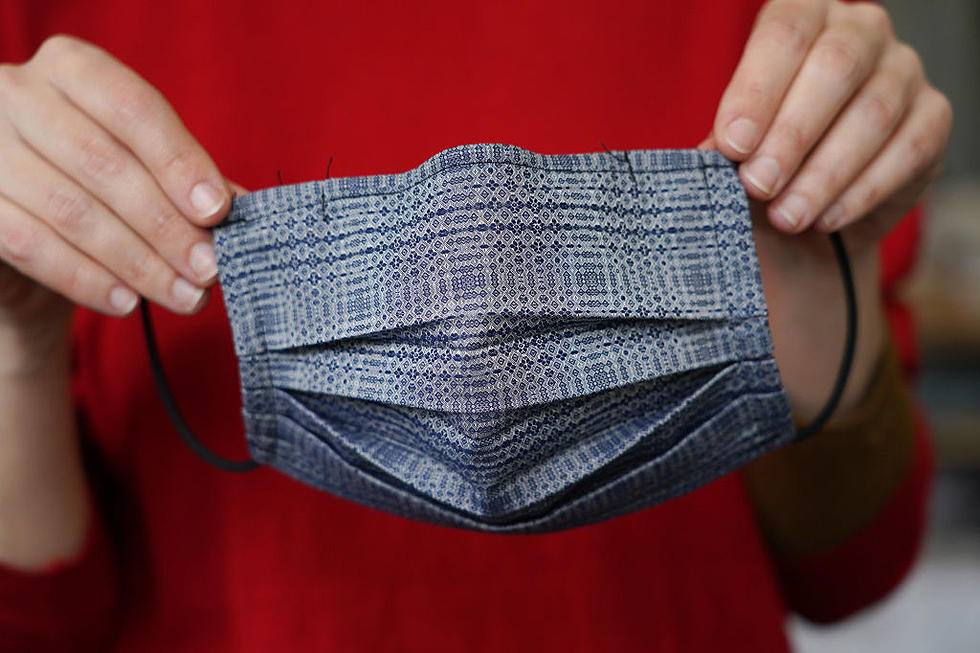 CLARIFICATION: Menards Is NOT Requiring Face Masks
Sean Gallup Getty Images
If you ever shop at Menards, you know that the place is always busy. Since Menards is such a popular place, it might be challenging to maintain a six-foot distance between everyone at all times. So, is Menards actually  requiring all patrons to wear protective face masks?
Let me clarify: NO, Menards is NOT REQUIRING face masks. At least not at the Bismarck location. If you Google Menards, you can find several news stories about the face mask requirement. But since I've been receiving conflicting information on this, I decided to get first-hand information about the store myself.
So, first thing this morning, I decided to give Menards a call. I spoke with a store operator who told me that, in fact, masks are not currently required while shopping. They do ask, though, that children under the age of 16 and pets no longer enter the store. You can even confirm this information yourself by giving the Bismarck location a call at (701) 222-2700.
---
Beware of These 50 Jobs That Might Vanish in the Next 50 Years