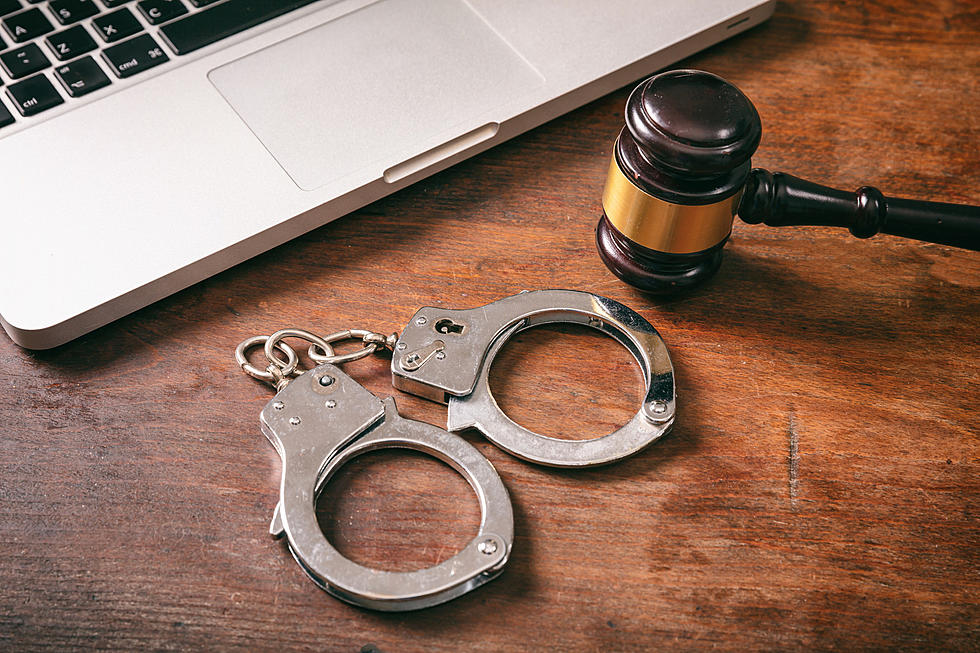 Why Is a Minnesota Man Only Facing Probation for Possessing & Distributing Child Porn?
Rawf8
Minnesota man once featured on "Extreme Makeover: Home Edition" has been charged with possession and dissemination of child porn.
Back in 2010, 10-year-old with spina bifida, Garrett Grommesh, and his family were featured on "Extreme Makeover: Home Edition." Garrett Grommesh, his dad, and his sister all had illnesses. According to Inforum, they got a 5,200 square foot home with a therapy pool, elevator, and other things to make day-to-day life easier for the family.
Fast forward to 2021, and Garrett Grommesh is now being charged for the possession and dissemination of child porn. Inforum reports that, while Grommesh does not deny the charges, he says that he has memory issues because of two comas and other medical issues.  While Grommesh is being charged, it looks like a very light sentence.
Grommesh's potential sentence is less than a "slap on the wrist."
According to Inforum, "Grommesh may serve 90 days on electronic home monitoring and be placed on supervised probation." He would also have to do a mental health evaluation, could not be on social media, and internet access would have to be monitored. He is to be sentenced on September 7th. The reason Grommesh is only faced with a light sentence is because he does not have a criminal history.
Not having criminal history should equal a light sentence?
How does having a clean past give a person a pass on such a horrendous charge? This man was not only looking at child porn, but he was also giving it to others to look at! Doing something so horrifying warrants a harsh sentence, not a finger wag with a timeout in the corner!
A free person can really only be monitored so much. His freedom gives him easier access to child porn. Does Garrett Grommesh deserve a harsher sentence?
Risque' Town Names In NoDak & Minnesota