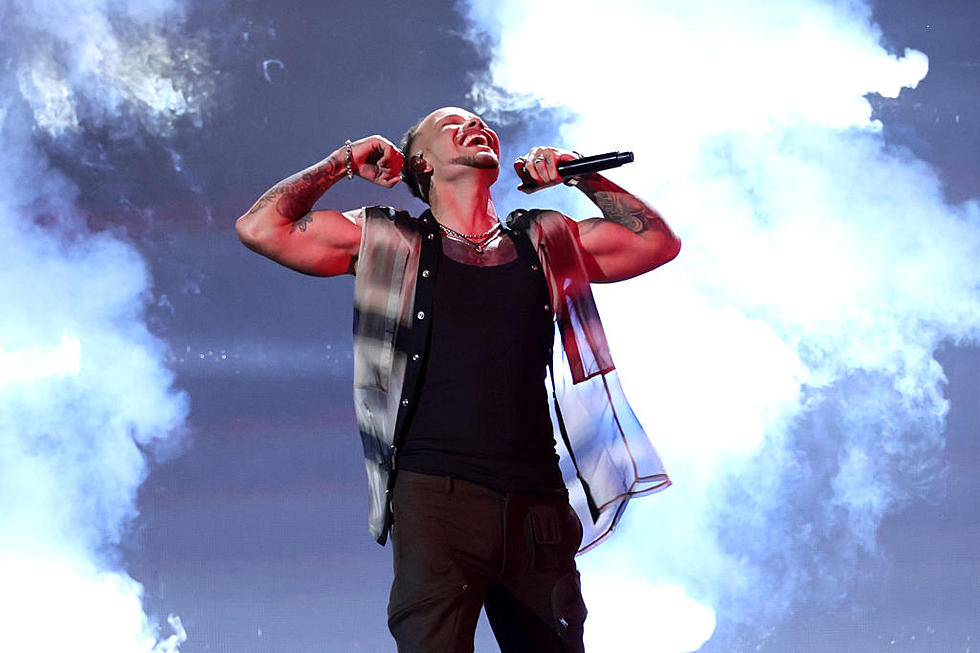 Kane Brown Announces A New North Dakota Show
Theo Wargo/Getty Images
Kane Brown is coming back to North Dakota.
In fact, he was just in the neighborhood at WE Fest in Detroit Lakes, Minnesota back on Saturday, August 5th.  He performed in front of a jam-packed house and really put on a show.
Kane has come a long way in his career.
I remember seeing him back when he got his start at a tiny country music festival in the small town of Karlstad, Minnesota.  This was somewhere around the year 2015.  Since then he has gone on to country music stardom and is an "A" lister.
Rumors began circling late last week of a 2024 stadium and large arena tour for Kane Brown.  Looks like those rumors are reality and he's coming to North Dakota.
So, where is Kane Brown performing in the Peace Garden State?
Yep, you guessed it.  The Alerus Center in Grand Forks, North Dakota.  The "In The Air Tour" featuring Tyler Hubbard, and Parmalee is on Saturday, April 20th.
Kane is a multi-platinum-selling artist, 5 times AMA award-winning entertainer, and current CMA Award nominee.
Kane just wrapped up his "Drunk or Dreaming Tour" this past summer which was highlighted by closing out WE Fest as mentioned earlier.
Here's a clip of his performance at WE Fest where his wife Katelyn Brown joined him on stage to perform their number one hit "Thank God".
You can register now at kanebrownmusic.com for Kane Brown's artist pre-sale that begins next Tuesday, September 26th  at 9 a.m. central time. Tickets for the In The Air Tour will go on sale to the general public on Thursday, September 28 at 10 a.m. local time.
Keep listening to your Country Concert Leader US 103-3 to win your tickets for FREE.
Best Pop Concerts In North Dakota History
While I have been to many great concerts of all genres in North Dakota, we really do need more variety. I had to really dig to find 10 shows from artists that were at the peak of their careers when they came to our state - I was in elementary school when some of these artists were here. Did I miss one of your favorite shows?
LOOK: The 50 best small towns to raise a family in the U.S.