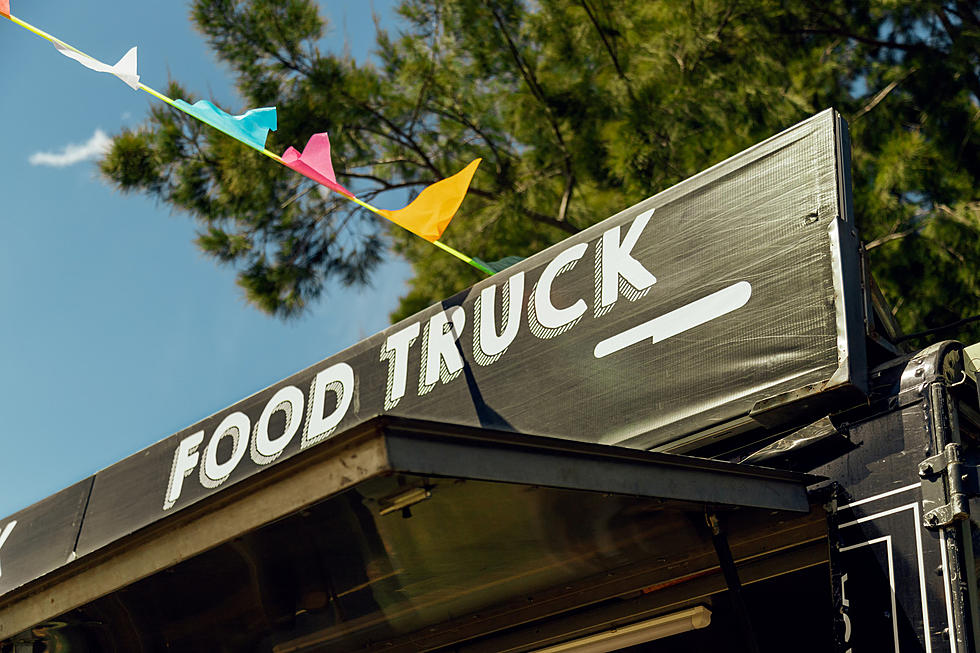 Bismarck Food Truck Finds Permanent Parking Spot at Popular Bar
simonmayer
The Elbow Room in Bismarck is partnering with a local food truck.
Calling all food truck fans, a local food truck has found a permanent parking spot in Bismarck. Mabel's All Day just announced that they will be serving food at the Elbow Room beginning Monday, February 7, 2022. Today, they are open from 4:00 PM - 9:00 PM, and then they will be open from 11:00 AM - 9:00 PM through Saturday.
Have you heard of Mabel's All Day food truck?
Mabel's All Day food truck has been serving Bismarck-Mandan since September 2020. The food truck's Facebook page boasts that it is "a Chef owned and operated mobile kitchen and eatery serving delicious classic American staples and fresh cold-pressed juices." Mabel's offers an ever-changing menu featuring foods like the MAD Fried Chicken Sandwich and Pork Belly Tacos. They offer homemade pressed juices, too!
Food trucks are an awesome option for dining out in Bismarck-Mandan.
When I lived in Colorado, food trucks were super popular. In fact, there was even a brewery in Denver that served nothing but beer and water and the food was provided various, different food trucks from night to night. So, the food options were always diverse and ever-changing.
I love food trucks because they always have unique food options you would not find at traditional restaurants. Some foods I can't wait to try at Mabel's All Day include the Barbacoa Nachos and the Green Chili Mac n' Cheese. Both dishes sound unique, spicy, and delicious.
Do you have a favorite food truck to eat at in Bismarck-Mandan?
What Are the Signature Drinks From Every State?