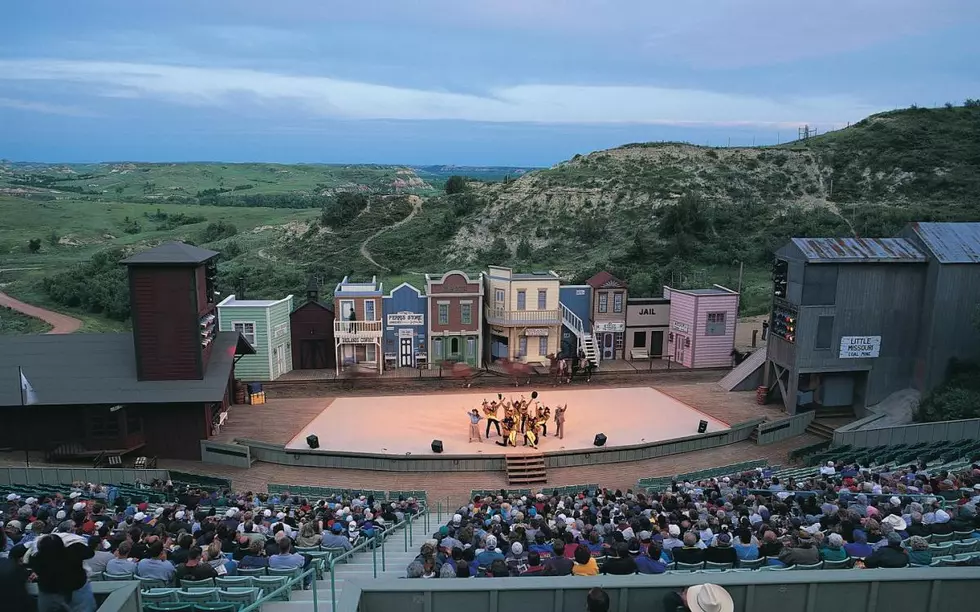 Meet North Dakota's Least Likely Counties To Catch Corona!
TSM
As North Dakota continues to lead the nation in new COVID-19 cases, there are a few bright spots.  I know, you're saying how is that possible with a new record high of people now being hospitalized in the state.  We're currently at 112 individuals in hospitals, as of Monday.  If you want to get away from the "rona" here the counties in North Dakota that have the fewest cases of coronavirus.
Before we get to the counties with the fewest cases, these are the counties with the most.  Pretty good chance you're living in the "Corna Capital,"  Burleigh County (Bismarck) has 653 cases of COVID-19 to lead the state.  Cass County (Fargo) is second with 554 cases.  Stark County (Dickinson) is 3rd with 305, Williams County (Williston) is 4th with 251 and Ward County (Minot) comes in at #5 with 237.
Now, the places with the least likely chance of encountering the virus.  There's also been no deaths reported in these 4 counties.  Slope county in Southwest North Dakota has only had two case of coronavirus.  According to Wikipedia this is the least populated county in the state with only 727 people.  The two biggest cities are Amidon and Marmarth.  I'm pretty sure I had a really good steak in Amidon one time, but I forget the name of the steak house?  Billings County has only had two cases of COVID-19 as well.  It's the 2nd least populated county in the state, with Medora being it's biggest city.  Pierce County is currently at two cases of coronavirus as well.  It has a much larger population compared to Slope and Billings county.  According to Wikipedia its currently sitting at 4357 people, and it's largest city is Rugby.  Pretty impressive with that many people, and only 2 cases so far.  The final "safe haven" county for coronavirus in the state is Steele.  Steele is in the east central part of the state, and has also only had 2 cases.  It has a population of 1975, and it's largest city is Finley.
So, there you have it.  4 counties in North Dakota where coronavirus doesn't stand a chance.  Mainly because there's so few people living there, but the numbers still look pretty impressive.