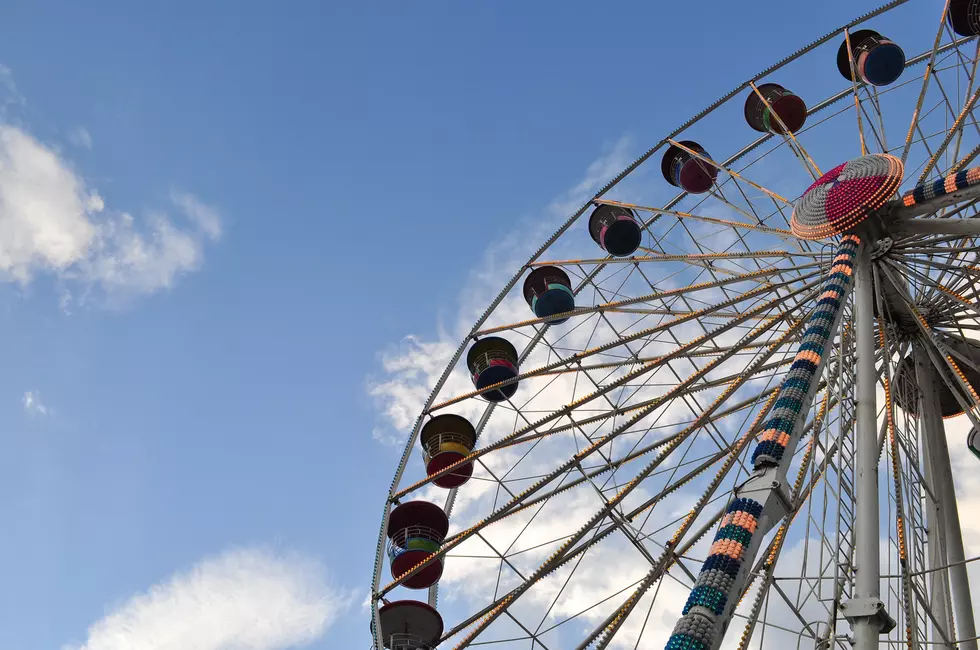 My Favorite North Dakota State Fair Concerts
yotananchankheaw
I am a self-described concert junkie. On the list of all the things I love, live shows pretty much tops that list (yes, it's even above makeup). There's just an indescribable natural high you get at a live concert. Music truly brings people from all walks-of-life together in a beautiful way.
Since I am from the Minot area, I grew up going to the North Dakota State Fair every year. The State Fair is truly where I developed my passion for live music. I still remember my first concert there - Keith Urban. I was about 12 and I cried. Actually, I've cried literally every time I've seen Keith in concert. My lifelong crush on him began when I was eight, but my love of Keith Urban is another story for another time.
While I do love Pop Music, Country Music will always have a special place in my heart - which is good because most North Dakota State Fair concerts are country. So, this list is mostly of Country artists. If you've never been to a Country concert, I'm telling you now, you're missing out. I highly recommend going to at least one in your lifetime. Country music is not all trucks, beers, shotguns, fishing, dogs, and your girlfriend leaving you. Also, Country fans are insane at concerts, so you'd be entertained by them as well.
My Favorite NDSF Concerts