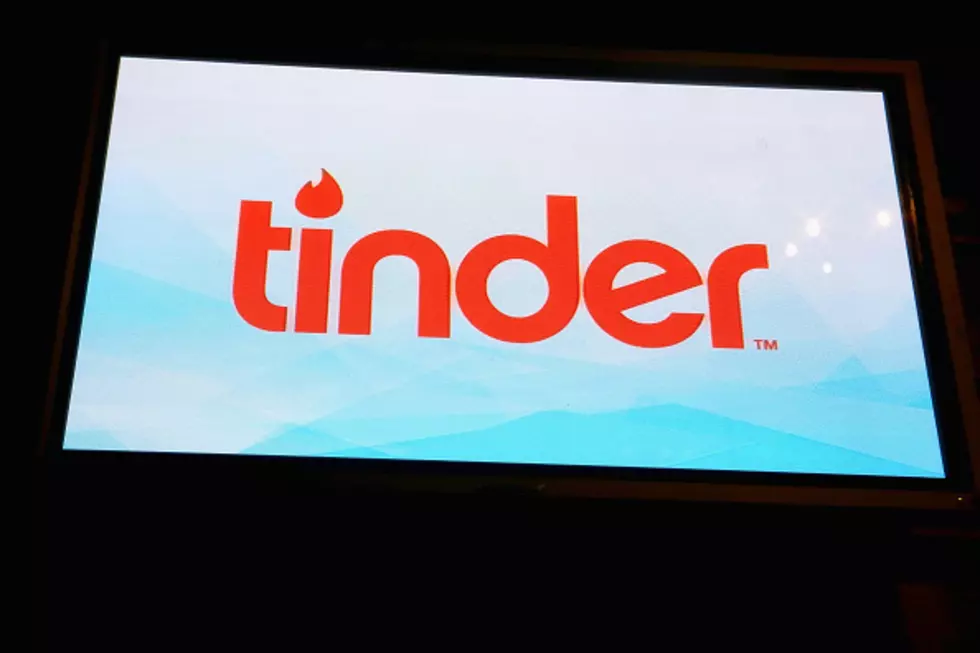 NDSU Student Takes Student-Athlete Meme to a Whole New Level on Tinder
Mat Hayward
North Dakota State University freshman Brooke Beissel recently downloaded Tinder and made the 'student-athlete' meme even more hilarious.
A guy in her general area labeled himself as a "student-athlete."
So she responded in kind, and he was into it.
He didn't get the joke. However, people were in awe when they saw her tweet about the joke.
Based on the likes, retweets, and replies, this NDSU girl pretty much won Twitter for the day...And Tinder for that matter. Well done, Brooke.