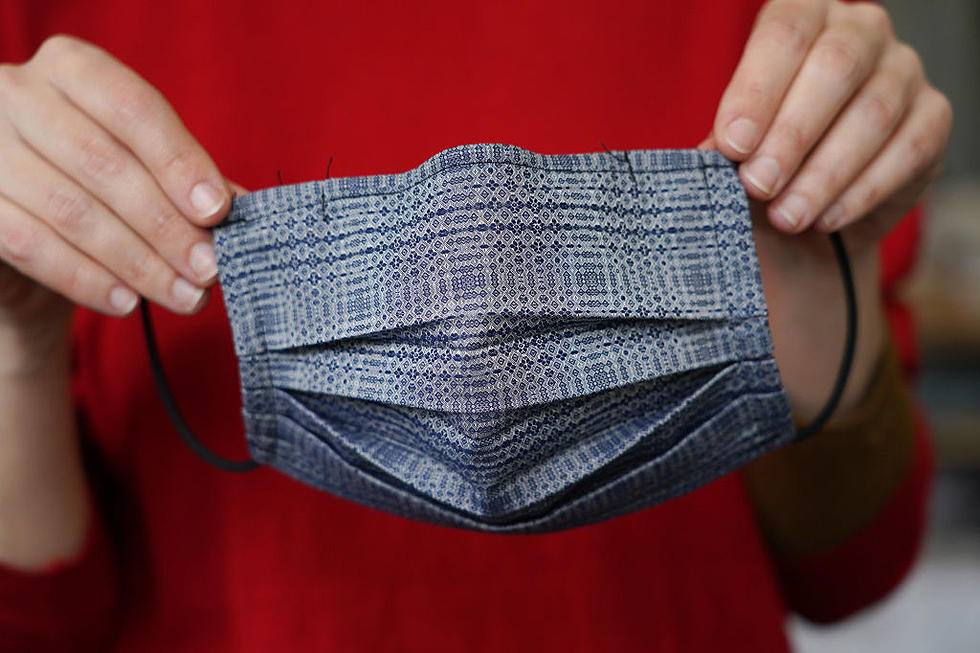 No North Dakota Mask Mandate
Sean Gallup Getty Images
Last Wednesday (July 15), Montana's governor issued a mask mandate for indoor settings. Today (July 22), Minnesota's governor issued a mask mandate for his state. And then, it was time for North Dakota's governor to make a big announcement.
North Dakota's governor, Doug Burgum, has decided that North Dakota will not have a mask mandate. In a press conference today, Governor Burgum, said that while he's not trying to enact and enforce a statewide mask mandate, he is still encouraging North Dakotans to wear masks. Valley News Live (Fargo) has more information on the governor's mask decision here.
I am kind of torn on the situation at-hand. According to the Valley News Live article, North Dakota is one of 19 states that does not have a mask mandate. Is the lack of a mandate an exercise in freedom or is it just a selfish move? I honestly don't know if I'd want to be in the position of having to handle something like making decisions for my city, state, or country during a global pandemic. But I can add this to my list of reasons why I'll never run for political office.  
It is still mind boggling to me that we are living through such a strange moment in history. Who would have thought wearing a medical mask would become so political and controversial? But whether you're pro- or anti-mask, just remember that everyone is concerned, scared, or feeling some other type of way about this whole situation. So, we need to make sure to treat everyone with respect, keep a safe six-foot distance, and not take frustrations out on service industry workers for enforcing rules they didn't create.
What are your thoughts on Governor Burgum's decision?