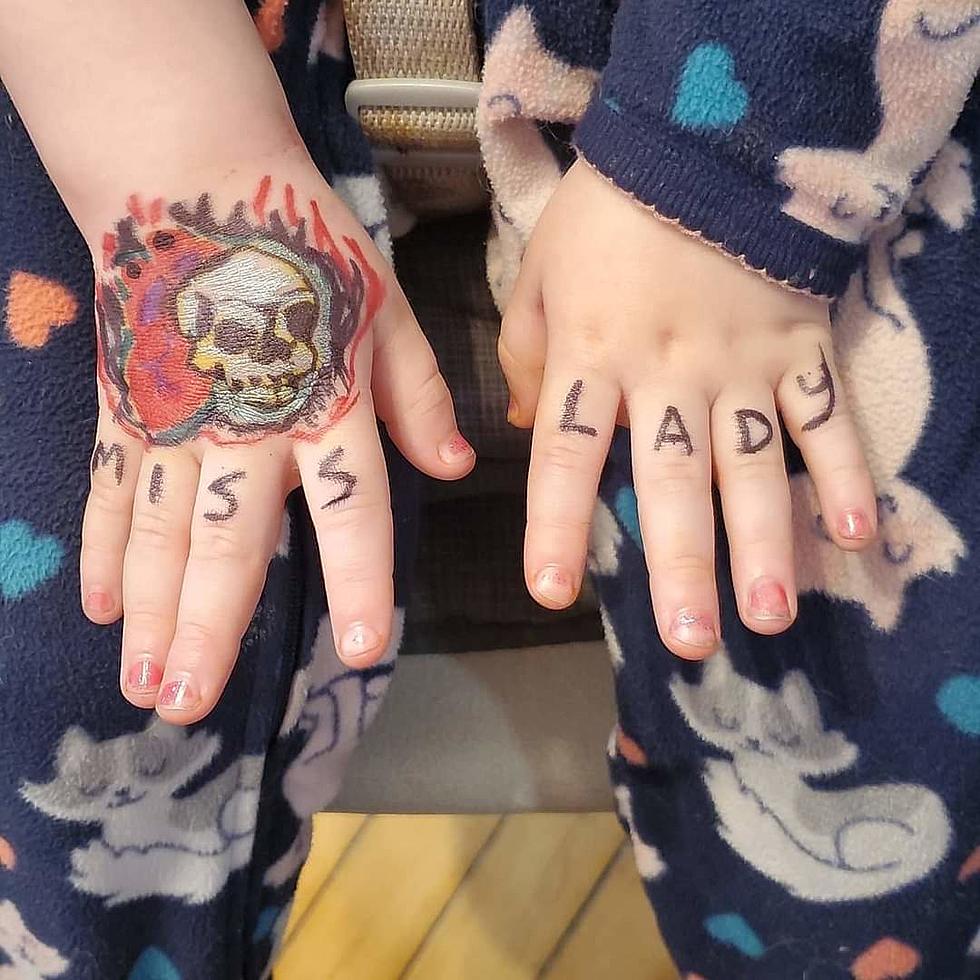 What Tattoo Design is Most Popular Among North Dakotans?
Justin Bowen
WIth the increasing popularity of tattoos in the workplace, Zippia did a survey to find the most popular tattoo images in each state.
Career expert website, Zippia, recently posted about the increasing acceptance of tattoos in the workplace. The company did a fun survey to determine the most popular tattoo designs in each state. While images of Shia LaBeouf and COVID-19 are popular in Arizona and Maine, respectively, North Dakotans got real creative (and sentimental) with their favorite tattoo image.
North Dakota's most popular tattoo image is a little bit square...
According to Zippia, the most popular tattoo in North Dakota is an image of the state of... NORTH DAKOTA! All sarcasm aside, could that be any more legendary? We North Dakotans love our state so much that we decide to permanently mark ourselves with its image. Basically, a near-perfect square!
Since I am the biggest baby about pain, I have zero tattoos. My brother, on the other hand, is basically a walking canvas. He is pretty much covered from face to feet in tattoos. My brother's wife and many of his friends are similarly covered in art. My dad also has a few tattoos. But I can tell you, we all know absolutely no one who has a tattoo of North Dakota.
What are some of North Dakota's other most popular tattoos?
I had to call and confirm this information with my brother and he actually told me about a few more of North Dakota's most popular tattoos. You can probably guess - Fighting Sioux images, NDSU images, (701), and the outline of the state.
Were you surprised to find out what North Dakota's most popular tattoo is?
KEEP READING: Here are the best places to retire in America