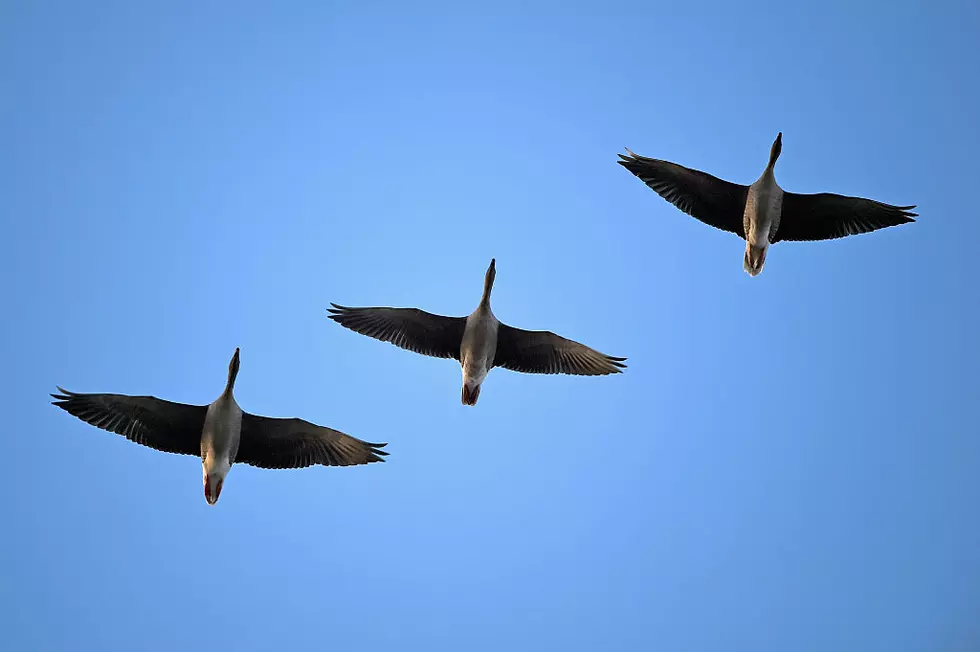 Snowbirds! Bismarck Airport Announces Daily Flights To Phoenix!
Getty Images
It's getting close to migration time for many of our residents who want to escape the cold and head to their winter homes in Arizona or wherever they go to hide in the sun and sand. Well, it seems American Airlines is going to make that a whole lot easier for you. In a September 3rd press release, the Bismarck Airport announced the launch of daily flights to Phoenix. Nonstop, seasonal service to Phoenix-Sky Harbor International Airport.
The flights will not begin until November 5th, 2020 so snowbirds still have a chance to freeze their feathers a little bit. This is also a very convenient daily service for anyone s looking for connecting flights from a southern hub. The early departure time from the Bismarck Airport is a real plus from time-strapped travelers. The press release shows Bismarck Departure Times as 6:50 AM daily with arrival in Phoenix at 8:50 AM. Flight from Phoenix to Bismarck are at 2:40 PM with arrival in the Capital City at 6:30 PM.
So pretty great news for our migratory snowbirds...but there's is some bad news for your everyday migratory waterfowl.
THE BISMARCK AIRPORT PLANS TO SPEND MILLIONS OF DOLLARS TO GET YOUR DUCK BUTTS OFF THEIR PROPERTY!
Yup, that's the September 4th's press release-
"BISMARCK AIRPORT RECEIVES $12.4 MILLION IN PROJECT GRANTS"
The grant funds will be directed towards wetland mitigation and water management. For a change, government money is actually going to "drain the swamp".  Doing so will reduce wildlife attractants around the airport area.  Less birds flying into planes the better off for us all!
---
MORE: See 30 toys that every '90s kid wanted