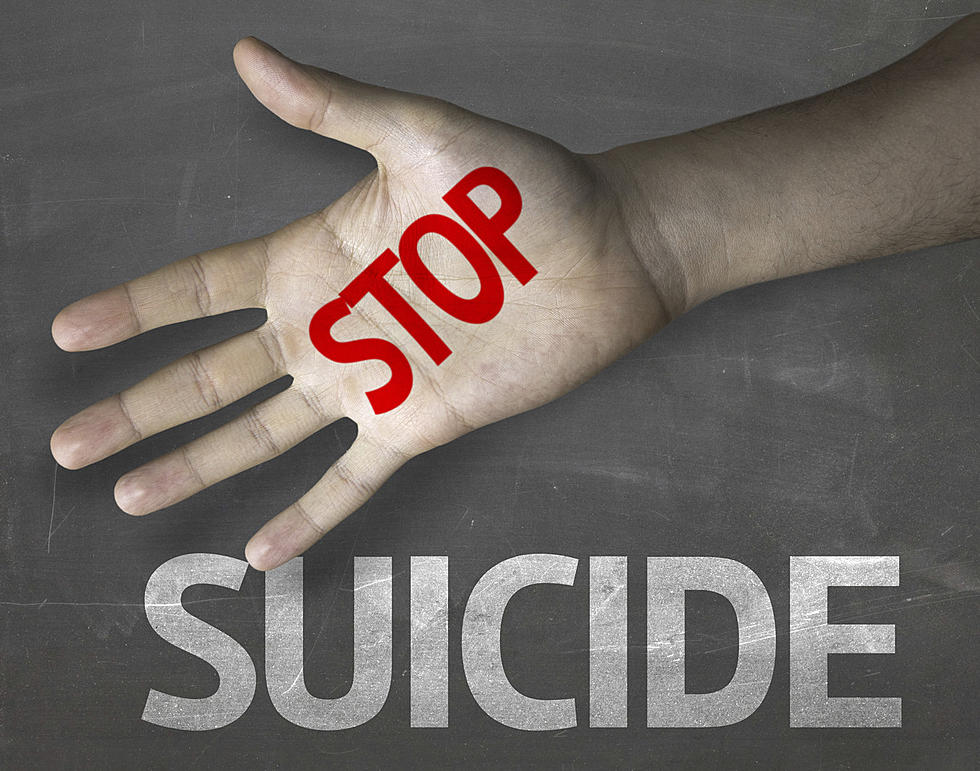 Tattoo Event Inspires Two Bismarck Artists to Help Prevent Suicide
filipefrazao
It is not uncommon for North Dakotans to have a "pick yourself up by your bootstraps" mentality. With that kind of strong will, it can be difficult to talk to someone when we feel bad about our lives. Two local tattoo artists have recognized the need for outlets so people feel comfortable sharing how they feel about life.
KX News reports that Randy Drown, owner of Design Tattoo, and his shop manager, Byron, are actively working to prevent suicide. Randy told KX News that, after putting on a suicide prevention special at Design Tattoo, they were overwhelmed by the response - he did about 300 semicolon tattoos in a three-week period. After hearing all of these people's stories about suicide, the two men quickly realized that there is a need in the community - peer support. Now, there is a local support group for people feeling suicidal or people who know someone who is.
According to a Grand Forks Herald article from July 2020, suicide has been trending upward in North Dakota. The report states that "The suicide rate climbed in North Dakota from 10.4 deaths per 100,000 people in 2000 to 19.4 in 2018." The death by suicide rate has nearly doubled in an 18-year timespan.
It is not easy to talk about personal struggles. You may wonder if people actually want to hear about your problems. You may feel like you are a burden or that no one will understand you. But thanks to people like Randy and Byron at Design Tattoo understanding that people who feel isolated need outlets, there can be healing brought to the community.
KEEP READING: 15 Natural Ways to Improve Your Sleep