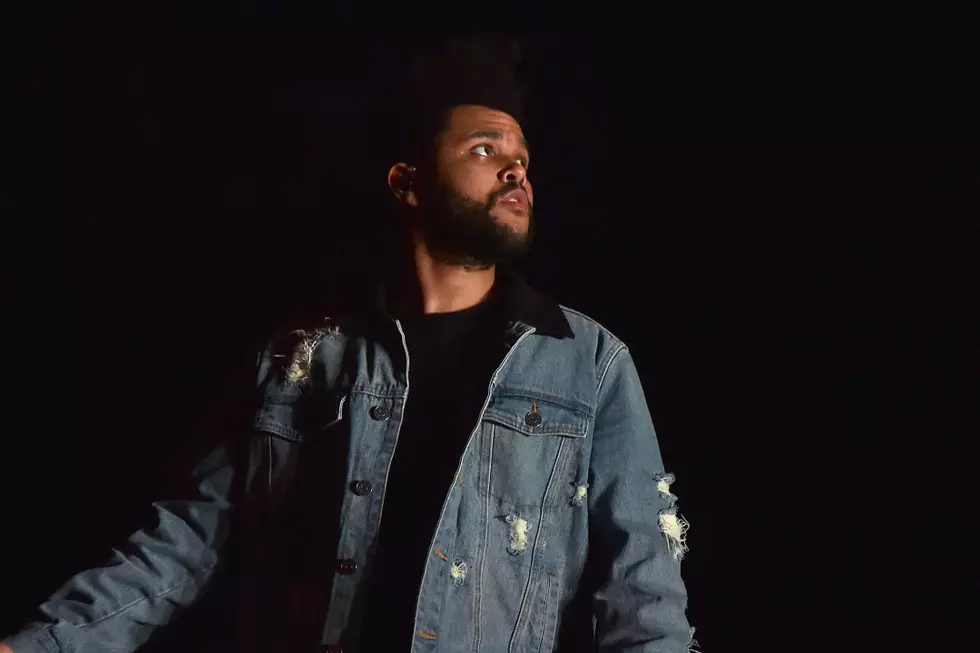 The Weeknd Engages in Legal Battle Over Starboy Trademark
Theo Wargo, Getty Images
The Weeknd has spent the last few years building up the Starboy brand, and now it looks like he might have to fight for it in court.
The Canadian crooner recently filed legal documents over the name, opposing Eymun Talasazan's attempt to trademark the phrase. According to documents obtained by TMZ, Talasazan filed for the Starboy trademark for use in television projects, following the release of Abel's album and single of the same name. According to the report, Talasazan also filed a trademark request for use in comics less than two weeks after Weeknd announced the upcoming release of his Starboy comic book collab with Marvel.
Weeknd's legal team accuse Talasazan of being a leach and say he's tried to pull the same ploy with other celebs in the past, trademarking "Straight Outta Bombton" and "Runnin' Through the 6" in hopes to ride N.W.A and Drake's coattails.
The XO boss has faced some opposition to his Starboy claims in the past. Back in 2016, WizKid called himself the real Starboy. "6god x Real Starboy about to school everybody!!" the Nigerian musician tweeted referencing a track with Drake.
See Photos of The Weeknd's Different Looks Over the Years