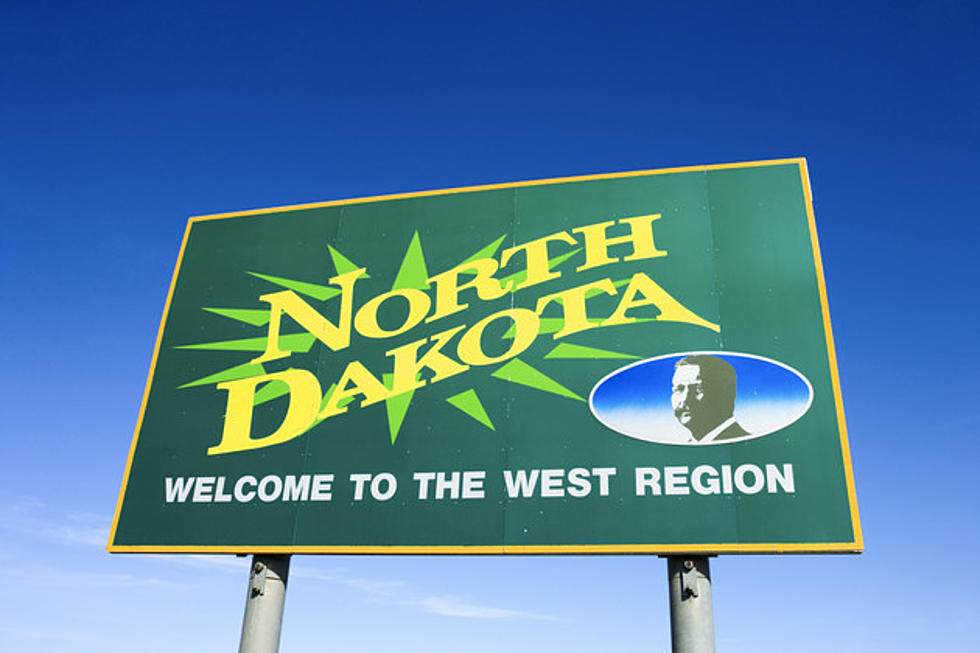 These Are The Most Generous Counties In North Dakota
Jupiterimages
According to an article on SmartAsset Burleigh County is the most generous county in North Dakota when it comes to charitable contributions.  I guess this shouldn't surprise me as you would be hard pressed to find nicer people in our great state.  Yep, Bismarck and it's surrounding cities are the definition on "North Dakota Nice".
Here's how SmartAsset came up with their methodology for their study.  To find the most generous places counties in North Dakota, they looked at two factors: how much people donate as a percentage of their net income, and the proportion of people in a given county who made charitable donations.
I also found it very interesting that of the Top 10 counties in the study, 7 of them are in western North Dakota.  Oil money obviously comes into play, but I would venture to say that even if our area wasn't blessed with that...We would still see most of the counties on this list be in the west.  Why?  I've lived on both sides of the state and to be honest people are just nicer in the west.  For whatever reason, "North Dakota Nice" starts right here in Bismarck Mandan.
So here's the rest of the top 10 as far as charitable contributions by county in North Dakota.
1  Burleigh County-Largest city Bismarck
2. Cass County-Largest city Fargo
3.  McKenzie County-Watford City
4. Grand Forks County-Largest city Grand Forks
5.  Stark County-Largest city Dickinson
6.  Williams County-Largest city Williston
7.  Dunn County-Largest city Killdeer
8.   Mercer County-Largest city Beulah
9.  Ward County-Largest city Minot
10.  Stutsman County-Largest city Jamestown
---
Famous Folks From North Dakota