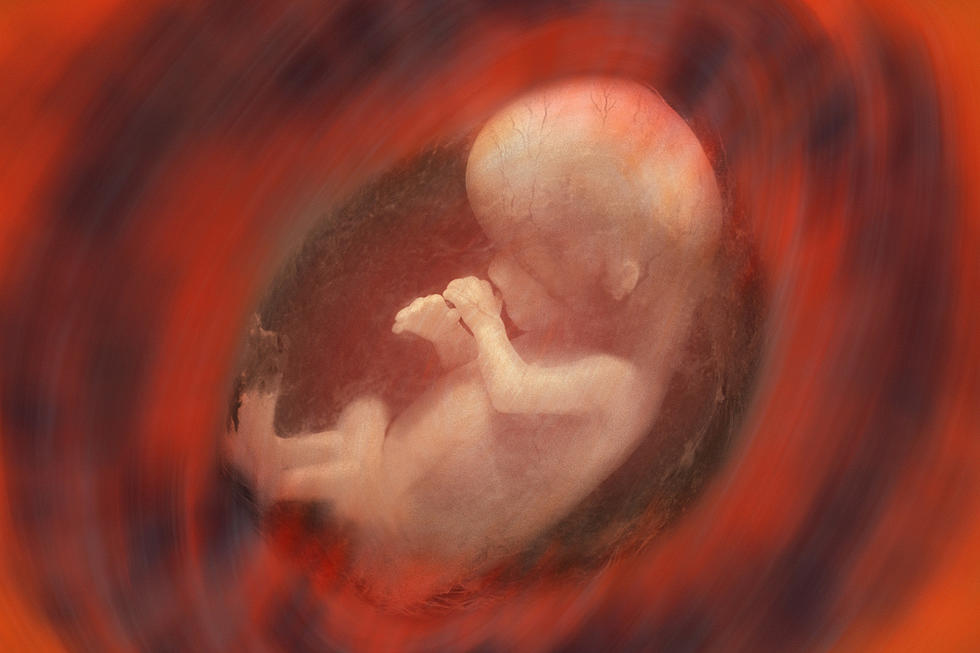 Will North Dakota Ban Abortion After Six Weeks Like Texas?
SteveAllenPhoto
Texas has banned abortions after six weeks of pregnancy.
NPR reports that the State of Texas has officially banned any and all abortions after the sixth week of pregnancy. The law makes it possible for anyone to sue those who assist in a woman getting an abortion, "...including those who give a woman a ride to a clinic or provide financial assistance in obtaining an abortion. Private citizens who bring these suits don't need to show any connection to those they are suing." And, as that is going on, the United States Supreme Court is set to review the case of Dobbs v. Jackson Women's Health Organization, which could ultimately let states ban abortion altogether.
Will North Dakota enact a similar ban to Texas?
As of now, North Dakota allows abortion up to 20 weeks, and beyond "only in cases of life endangerment or severely compromised health." But, depending on the impact Dobbs v. Jackson Women's Health Organization has on Roe v. Wade, abortion could soon be entirely outlawed from day one in North Dakota and other states. And many people would love to see all abortions outlawed in our state.
Planned Parenthood has a base here as the organization works with North Dakota State University only for educational and research purposes. This year, Governor Burgum partially passed a bill that discourages North Dakota colleges from partnering with organizations condoning abortions. North Dakota does have one abortion provider, located in Fargo - Red River Women's Clinic. Lawmakers have also attempted to make it difficult to get abortions through the clinic.
Unfortunately, it would not be surprising if North Dakota lawmakers are looking to follow in the steps of Texas.
LOOK: The most popular biblical baby names
KEEP READING: Here are the most popular baby names in every state
Using March 2019 data from the
Social Security Administration
,
Stacker
compiled a list of the most popular names in each of the 50 states and Washington D.C., according to their 2018 SSA rankings. The top five boy names and top five girl names are listed for each state, as well as the number of babies born in 2018 with that name. Historically common names like Michael only made the top five in three states, while the less common name Harper ranks in the top five for 22 states.
Curious what names are trending in your home state? Keep reading to see if your name made the top five -- or to find inspiration for naming your baby.