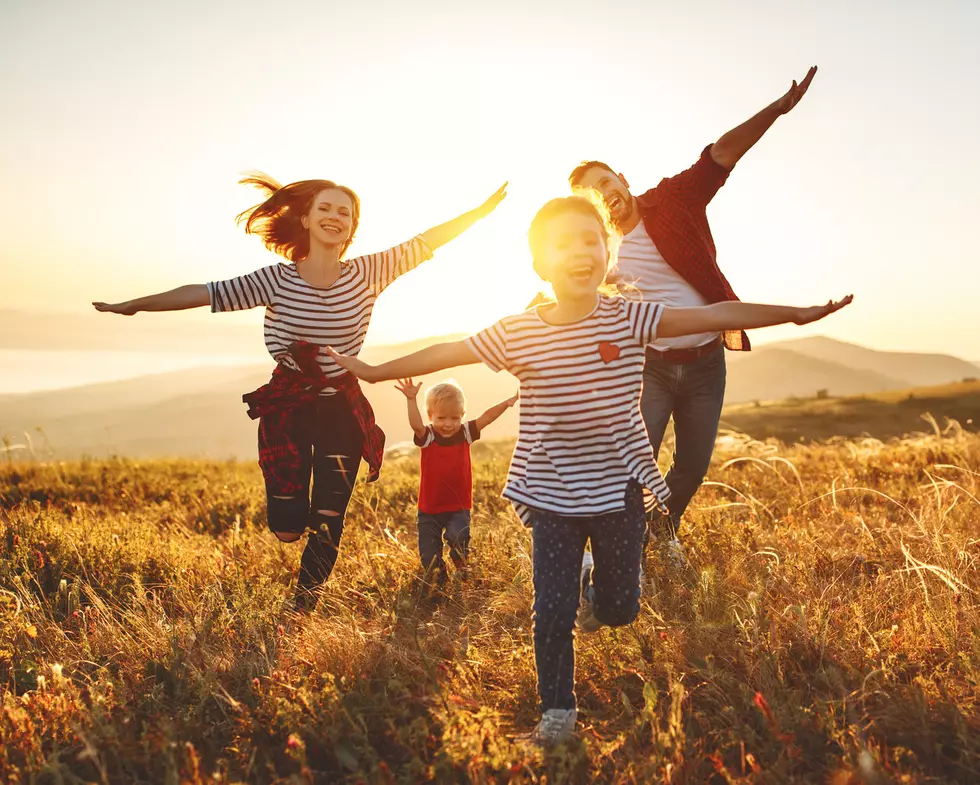 10 Staycation Ideas For The People Of Bismarck-Mandan
evgenyatamanenko
Itching For An Out
It's getting to be that time again. The sun is shining, the snow has melted, and we're ready to bolt out of here and put our toes in a bit of sand. Unfortunately, some of us might not have the means to take the whole family on a swanky vacation or week-long cruise. You might be saving up for a house, a car, or just paying off some bills. (These are all things I'm doing instead of vacationing). 
So, even if you can't go on a fancy vacation, you can still have a fun summer. Here's how you can have a Bismarck staycation  
10 Ways To Have A Staycation in Bismarck-Mandan
After reading this, you've probably come to the conclusion that I'm a ridiculous person. That's fine. Buuuut I'm a ridiculous person with ideas, so you're welcome.
I Almost Forgot
If you're dying for a bit of sun and sand, hit the Missouri River. Obviously you must first befriend a person with a boat, but once you do it's game on. If that plan falls through, you can always go to the McDowell Dam. That's always a fun time! Honorable mention: Lewis & Clark Riverboat Cruise. 
I'm sure there are many more ways you can have a fun staycation, but I'm all tapped out of creative energy. I hope this helps you in your quest to find a fun, cost-efficient way to vacation this summer. Feel free to share some of your ideas!
---
North Dakota's Newest Most Expensive Home for Sale
RANKED: Here are the most popular national parks
To determine the most popular national parks in the United States, 
Stacker
 compiled data from the 
National Park Service
 on the number of recreational visits each site had in 2020. Keep reading to discover the 50 most popular national parks in the United States, in reverse order from #50 to #1. And be sure to check with individuals parks before you visit to find out about ongoing, pandemic-related safety precautions at 
www.nps.gov/coronavirus
.